High Performance Adhesive for Case & Carton Sealing Application
Polyolefin Hot Melt Adhesive for Packaging Industry
With our latest technology, we proudly present our "AtacPlus" Series which comes with a granule form. AtacPlus Series is polyolefin hot melt adhesives for packagings, case & carton sealing. The adhesive provides good adhesion, excellent thermal stability, low density, low odor, and high heat stress.
With AtacPlus Series, you will be able to lower your maintenance cost, lower working temperature, and especially lower consumption rate, in which, all of these benefits will provide you higher productivity at a lower cost.
Our product is applicable to all machines including the auto-feed system as well.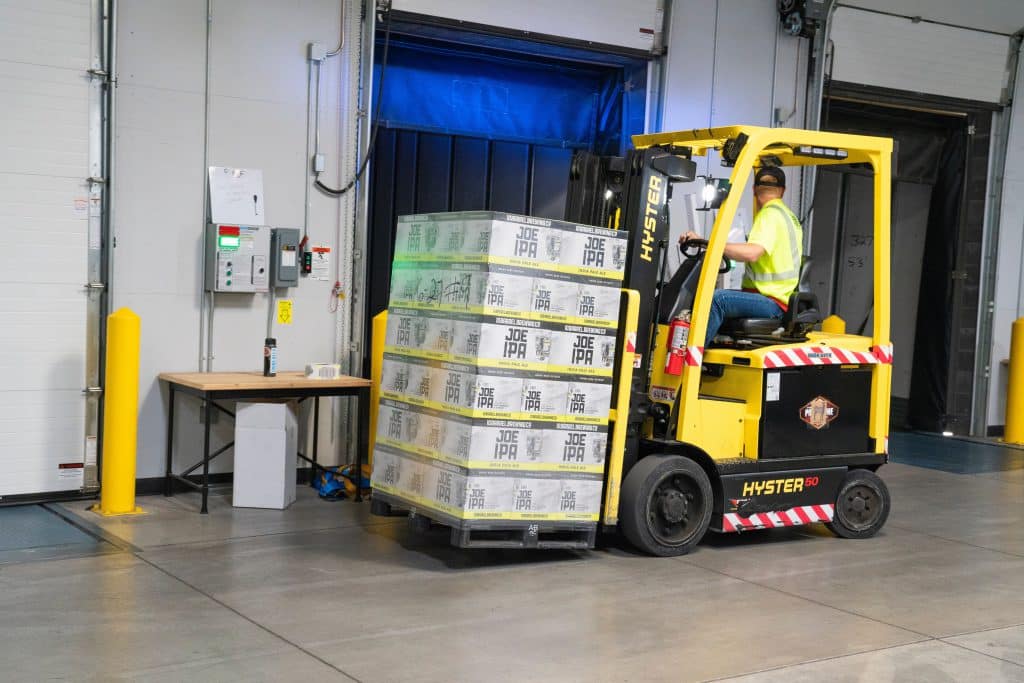 Overview
Faster Melting
Better Mileage
Lower Working Temperature
Lower Maintenance Cost
No Tail
Environmental Friendly (Low VOCs)
Indirect Food under FDA's Approval
Other
Hot Melt Adhesive
Brands
Need Help with Easier Industrial Solutions? We Are Experts!
Right
Product
to the Right Process
We ALWAYS SEEK FOR SOLUTION TO IMPROVE CUSTOMER'S PRODUCTIVITY
By using the perfect setting, the usage of adhesive/ink can be reduced the minimum.
Electricity and energy cost can be easily ignored but it is a high cost of production that should be focused.
Lower Overall Maintenance Cost
With a high quality product, it is surely designed to have the best machinability and ability to protect machines and equipment.
Reducing set-up time, reject rate and maintenance can obviously decrease down time that often occurs.