KNOCKDOWN FURNITURE INDUSTRY​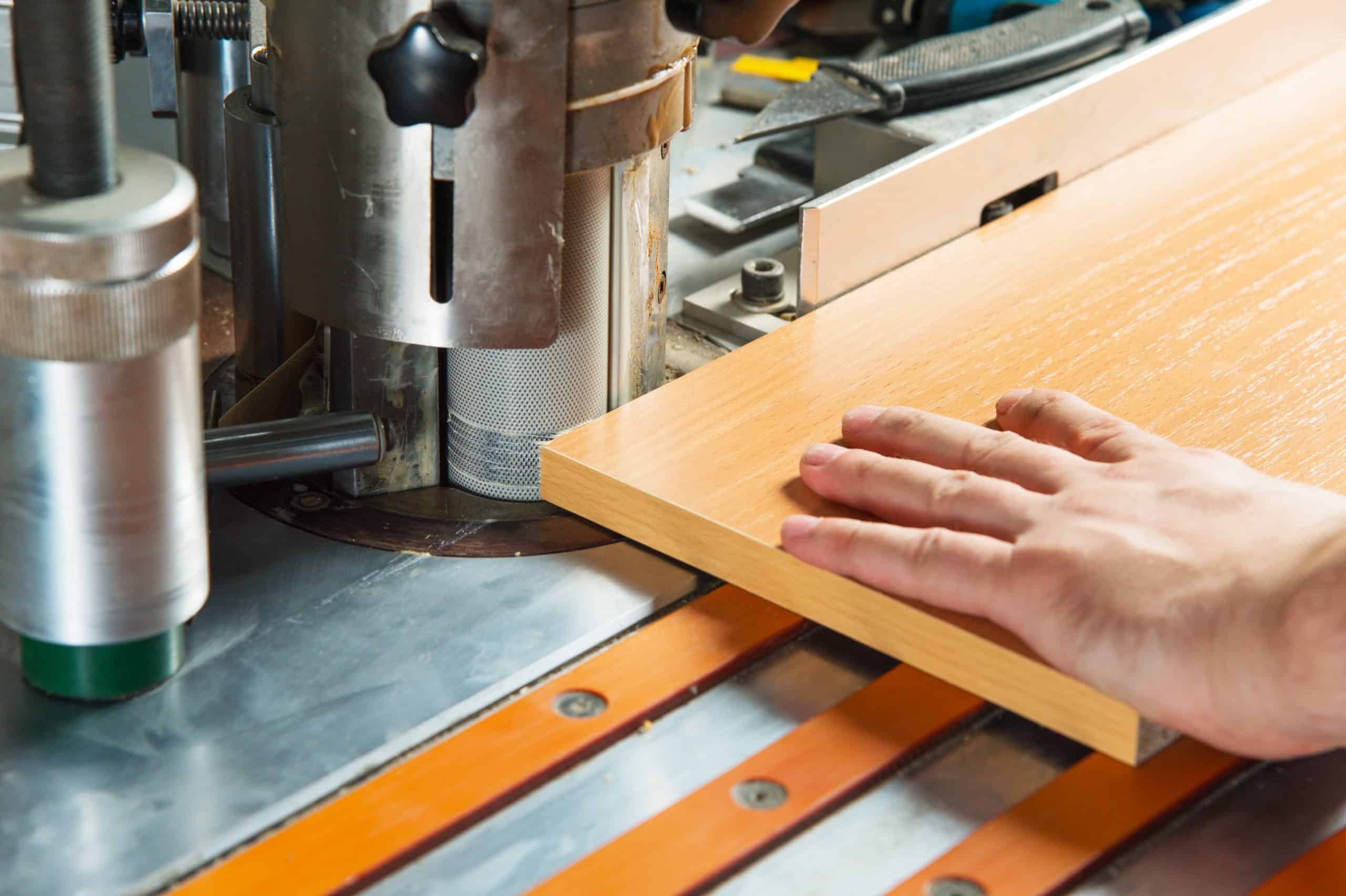 Hot melt edge banding can bond all kinds of wood, such as Softwood, Hardwood, Plywood, Particleboard (PB), and Medium density fiberboard (MDF) with various types of edging, such as PVC, PP, MM, HPL and veneer. AtacEdge series is designed to run at two different ranges of temperatures from 130-160°C and 180-220°C. Edge banding application can be separate into 3 types as follows:
Straight edge banding
This application mainly runs at high temperatures around 180-220 °C, it is crucial that the adhesive has high bonding strength and high heat resistance due to the high temperature in export containers and warehouses.
Curve edge banding
Curve edges require higher bonding strength than straight edge banding in order to hold the edge firmly to the curved board. AtacEdge provides excellent tack and high heat strength adhesive that can work at a lower temperature between 130-160 °C.
Soft forming
Soft Form edge is a type of edge that has very high ejection force so the adhesive is required to have high bonding strength, hot tack, and heat resistance. AtacEdge hot melt adhesive is designed with high bonding strength and fast setting speed, it is suitable to work under low temperature between 130-150°C (for PVC edge) and high temperature between 180-210°C (for Melamine edge).
Water-Based Adhesive for the furniture industry requires high strength, high tack, a preservative added, fast setting, and smooth finishing, in which, all of these functions are included in our AtacPro Water-Based Adhesive. We provide a wide range of selection from polyvinyl acetate emulsion, ethylene-vinyl acetate emulsion to 1 part and 2 parts Isocyanate polymer emulsion.
Our adhesive supports to the 5 following applications:
Paper foil overlay adhesives (PVAc)
PVC foil overlay adhesives (EVA)
OPP foil overlay adhesives (EVA)
3D laminating / membrane press (EPI, 1 & 2 parts)
Veneering adhesives (PVA, D3 Standard)
A polyvinyl acetate emulsion (PVAc) for frame lamination, provides high strength between the surface and the filling (core). The adhesive has around 10 minutes of open time before compression, our adhesive is designed to use lower pressure force while maintaining the bonding strength.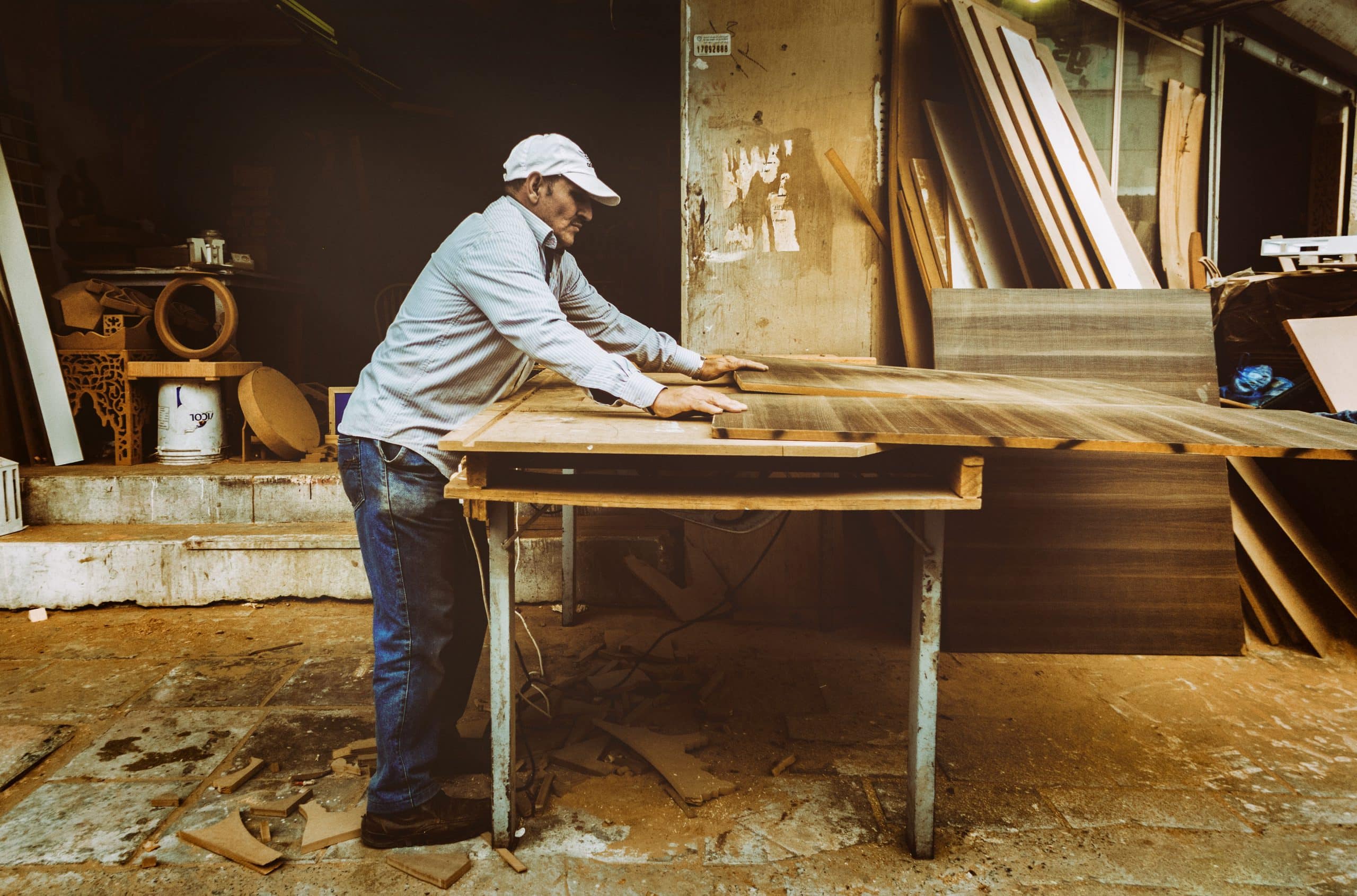 We offer a wide range of Profile Wrapping Adhesives for diverse applications including the production of furniture, frames, panels & boards. Our adhesive provides high strength, smooth finishing, and easy-to-use & clean.
Profile wrapping materials can be all types of foils (papers, PVC melamine, or veneers) wrapped with the base materials (ex. solid wood, MDF, plastic, aluminum, and metals).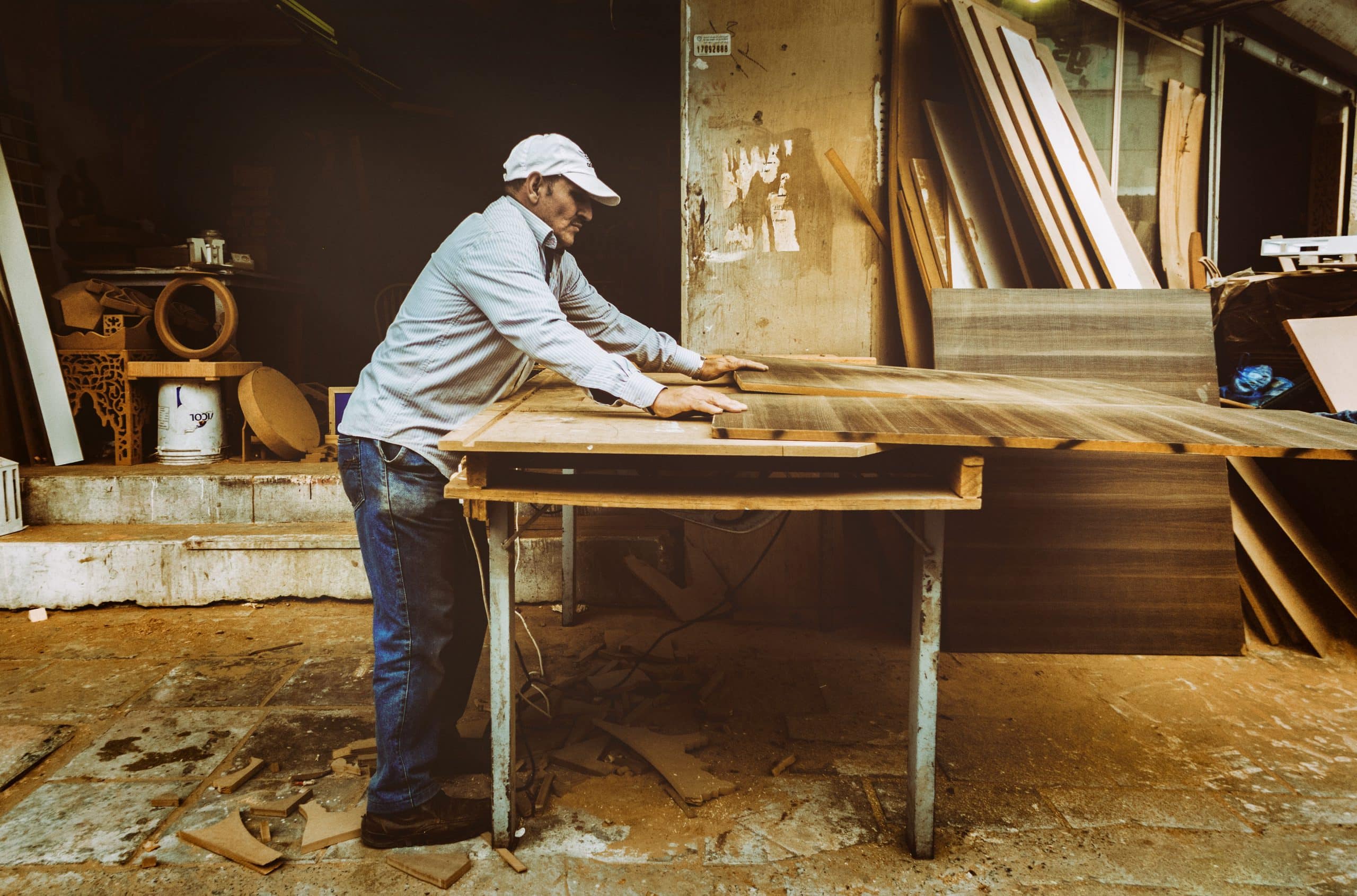 Forming HPL, CPL, and multi-layer papers and veneers around profiled edges (post-forming/direct post-forming) in the furniture industry is challenging. It is essential that the glue line is not visible when applied to the substrate.
We offer post-forming adhesive that has high strength, high heat resistance with a D2 & D3 Standard and is suitable to both roller and spray.
Need Help with Easier Industrial Solutions? We Are Experts!