Thailand's Leading Adhesive & Flexography Ink Manufacturer
Our products are categorized in three groups: Hot Melt Adhesive, Water-Based Adhesive and Flexography Ink.
With our production capacity over 20,000 tons/year, we provide products for many application such as Case & Carton Sealing, Labeling, Wood Working, Paper Converting, Book Binding, Kraft Paper Printing, Paper Foil Printing, Paper Cup Printing and many more.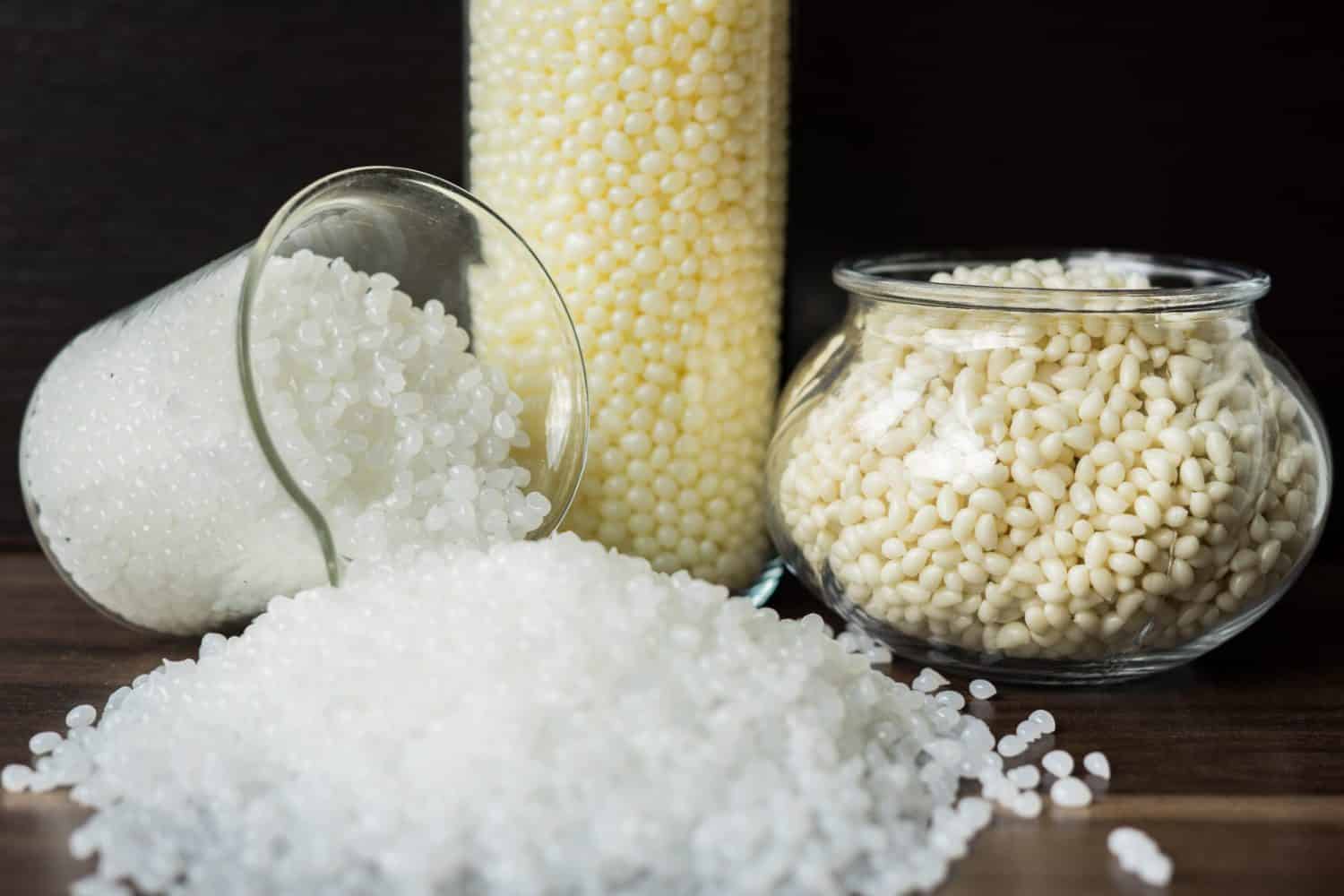 Hot melt adhesives are generally 100% solids formulations based on thermoplastic polymers. Our product selection includes Polyolefin (POE), Ethylene Vinyl Acetate (EVA) and Pressure Sensitive Adhesive (PSA) for Packaging, Wood Working and etc.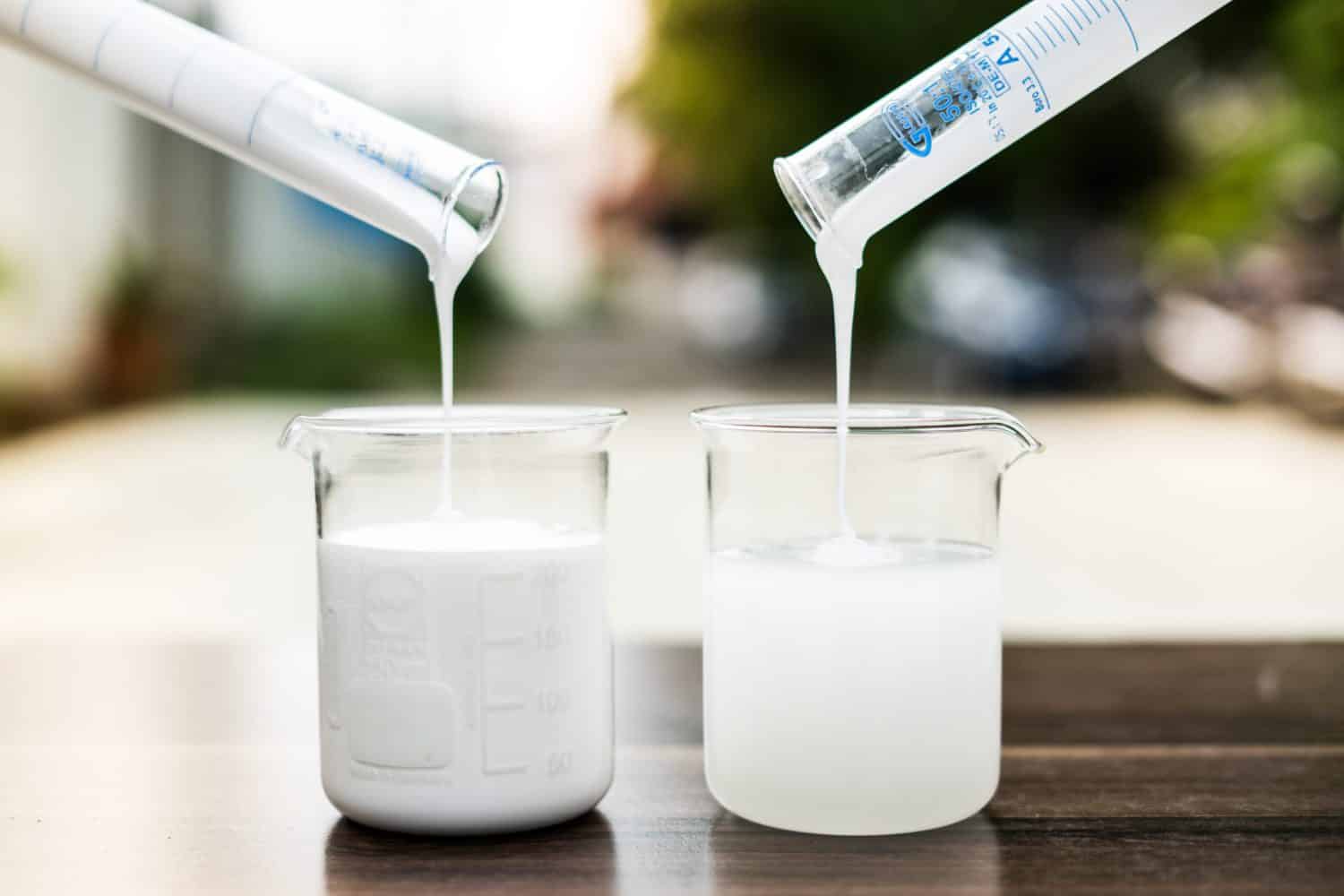 Water-based (waterborne) adhesives strength is attained when water is lost from the glue line by evaporation or absorption by the substrate. We provide a wide range of selection from Ethylene Vinyl Acetate (EVA), Polyvinyl Alcohol (PVA), Polyvinyl Acetate (PVAc), Acrylic to Synthetic Polymer and etc.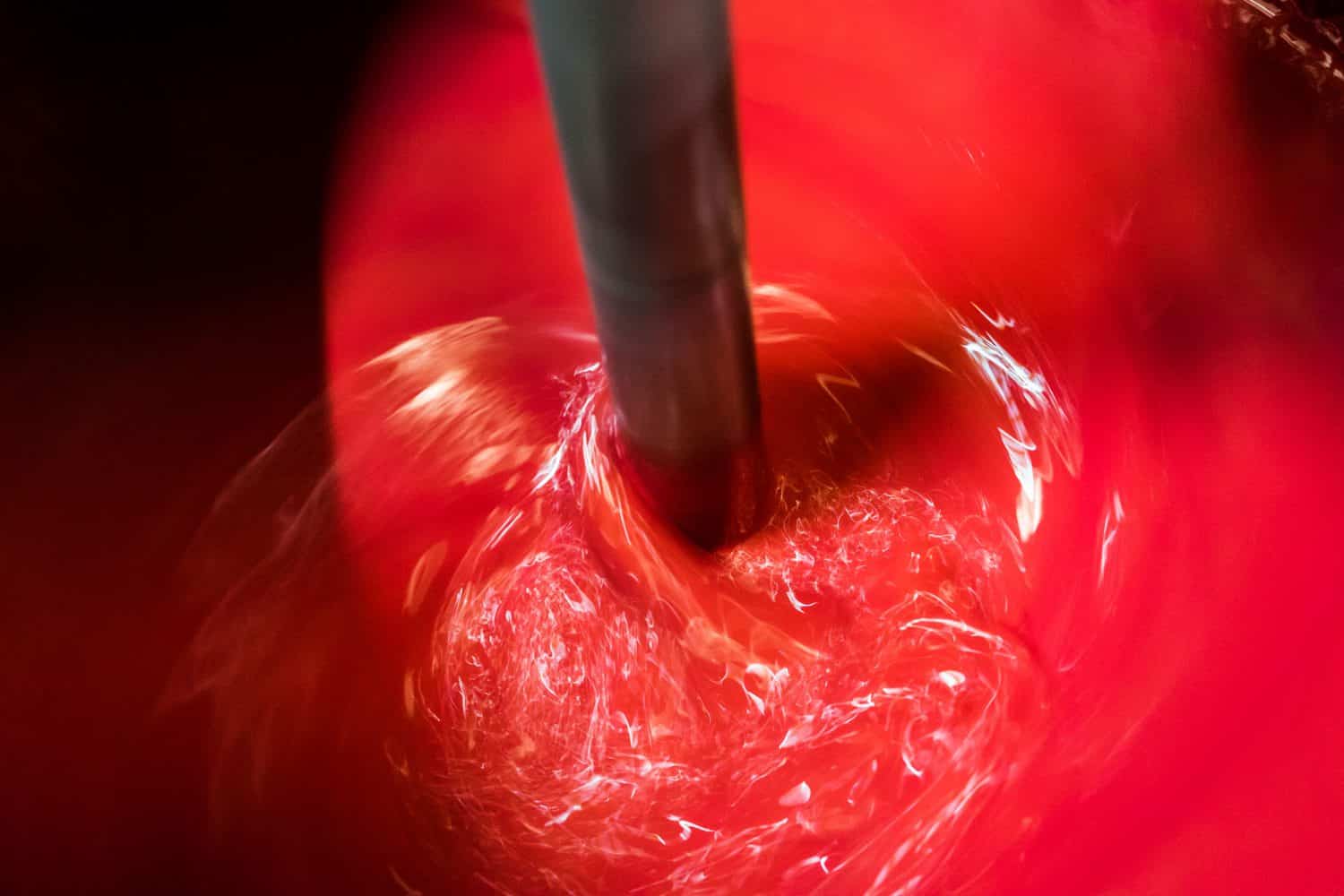 Our printing ink are mainly water based flexographic ink and gravure ink, primarily used in the printing of packing materials (cardboard boxes, corrugated cardboard, paper bags and plastic bags, food packaging, newspapers, catalogues, etc.)
Need Help with Easier Industrial Solutions? We Are Experts!
Right
Product
to the Right Process
We ALWAYS SEEK FOR SOLUTION TO IMPROVE CUSTOMER'S PRODUCTIVITY
By using the perfect setting, the usage of adhesive/ink can be reduced the minimum.
Electricity and energy cost can be easily ignored but it is a high cost of production that should be focused.
Lower Overall Maintenance Cost
With a high quality product, it is surely designed to have the best machinability and ability to protect machines and equipment.
Reducing set-up time, reject rate and maintenance can obviously decrease down time that often occurs.