We offer high-quality adhesive and flexography ink to your hands
We always seek for solution to improve our customer's productivity.
Over 20 Years Of Experience Excellence With Quality At It's Best!
Atac Chemical Co., Ltd. & Atac All Co., Ltd. was founded in 1999 as a manufacturer and distributor of Hot Melt Adhesive, Water-Based Adhesive, and Flexography Ink from Thailand. Our main business is in the packaging and furniture industry but we also provide products for other industries such as beverage, bookbinding, and automotive as well.
Under our concept, we're seeking to help our customer improve their productivity at a lower cost and better quality. With our expert team, we develop our product to suit the best for every customer's requirements.
Find the
Solution
with Atac
Need Help with Easier Industrial Solutions? We Are Experts!
การปิดผนึกกล่องอย่างเหมาะสมเป็นสิ่งสำคัญในการทำให้มั่นใจว่าสินค้าได้รับการปกป้องอย่างเพียงพอระหว่างการขนส่งตลอดจนการเก็บรักษา มีประเด็นสำคัญหลายประการที่ต้องทางเราต้องคำนึงถึง
Read More »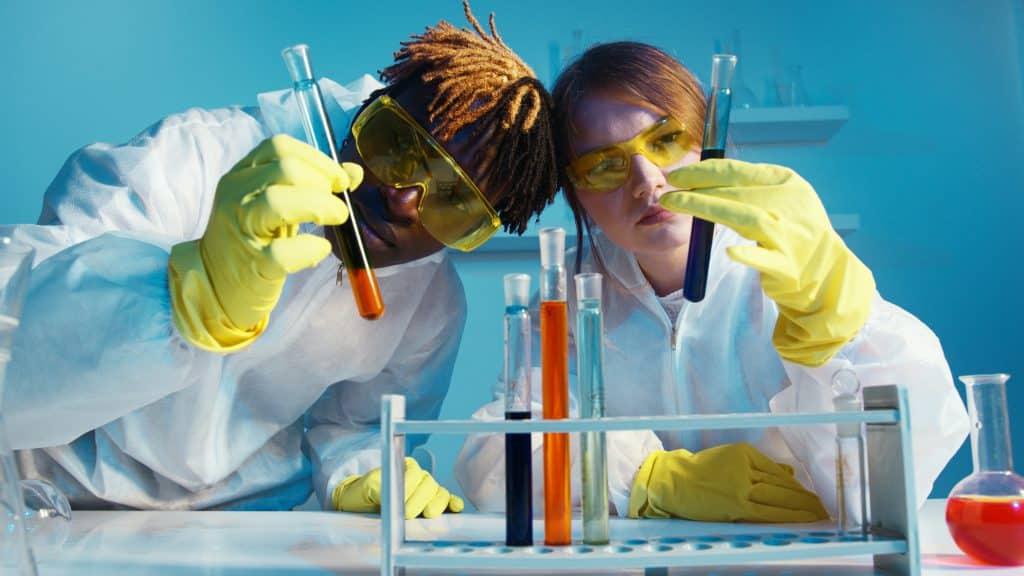 กฎระเบียบ RoHS 2 ของสหภาพยุโรปถูกกำหนดขึ้นในปีพ.ศ. 2556 เพื่อเป็นการจำกัดการใช้สารอันตรายบางประเภทในอุปกรณ์อิเล็กทรอนิกส์
Read More »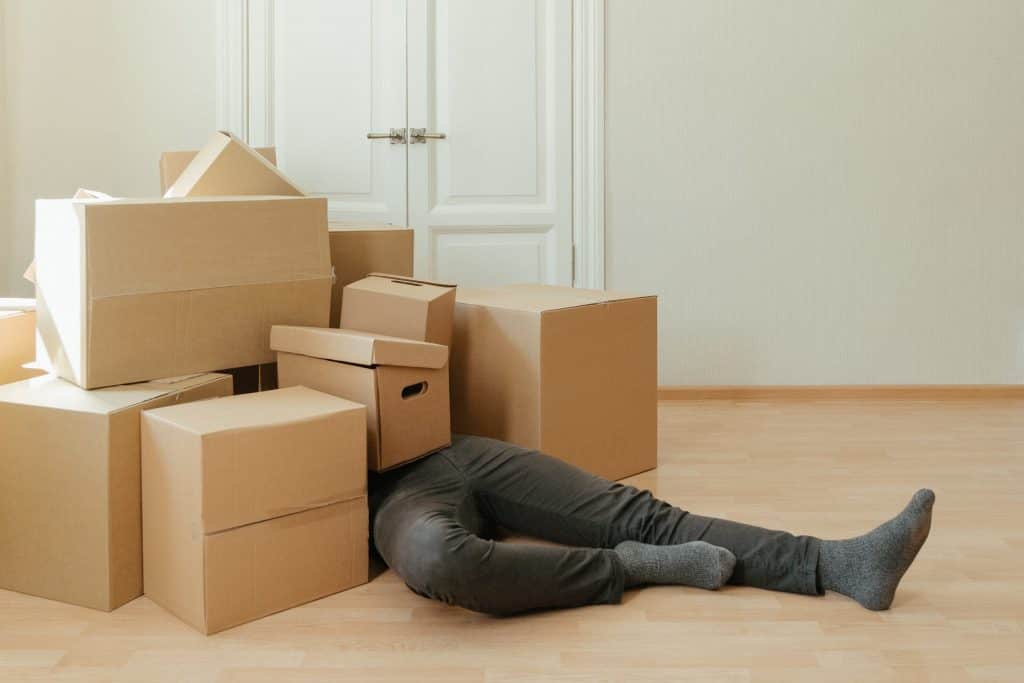 กล่องกระดาษลูกฟูกอาจเป็นภาขนะบบรรจุภัณฑ์ที่พวกเราคุ้นเคยกันดี แต่รู้หรือไม่ ว่ากล่องลูกฟูกแต่ละแบบที่เราเห็นกันในตลาดนั้นเขามีชื่อเรียกแบบเฉพาะของตัวเองกันด้วย ดังนั้น มารู้จักกล่องลูกฟูกแบบต่างๆกัน
Read More »