Our printing ink our mainly water based flexographic ink and gravure ink, primarily used in the printing of packing materials (cardboard boxes, corrugated cardboard, paper bags and plastic bags, food packaging, newspapers, catalogues, etc.)
Because it is free of harmful chemicals, our water based printing ink is eco-friendly, better for the user's health and also easy to clean.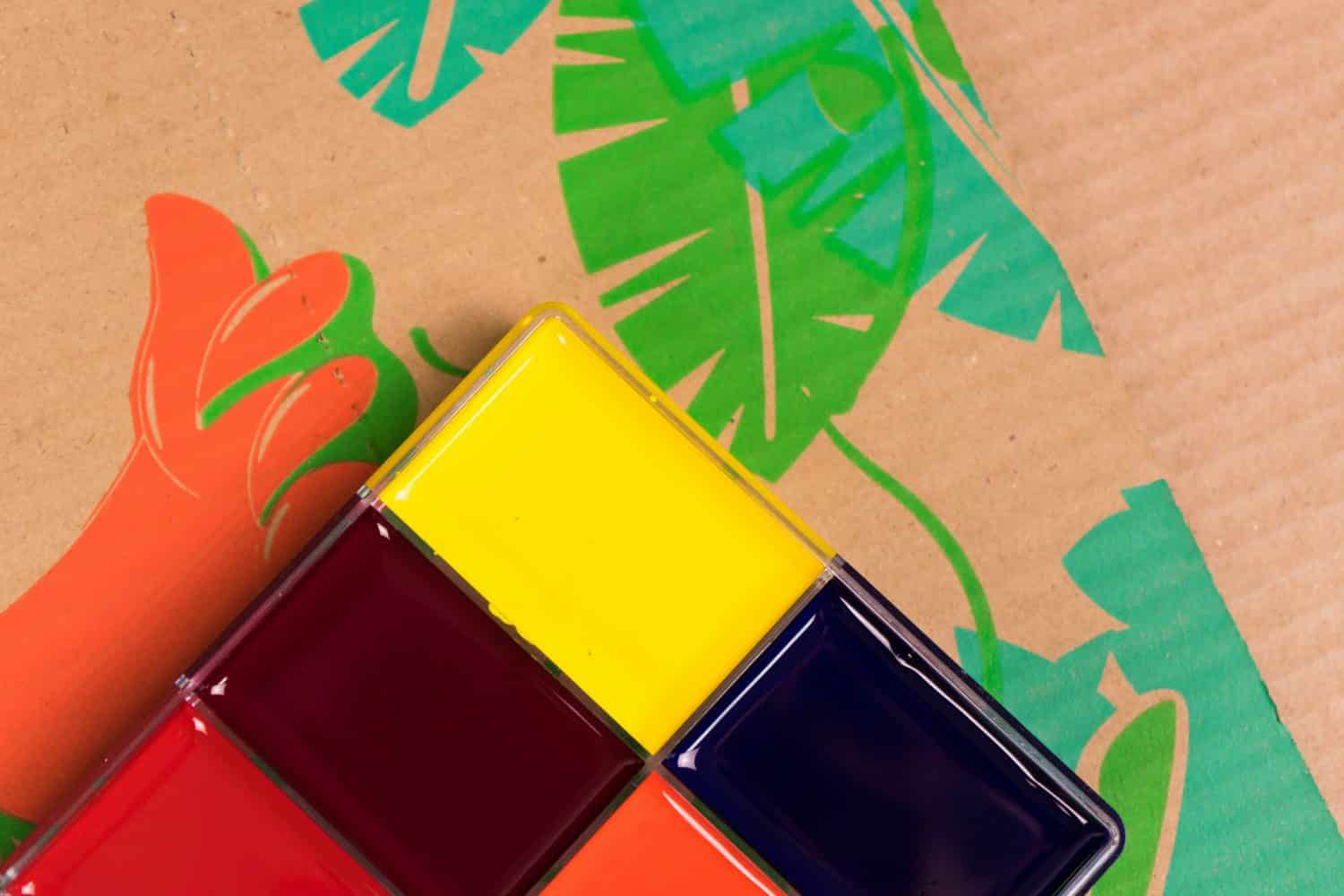 Mflex WB
Mflex WB is a water-based flexography ink, both ready-to-use and CMYK process ink. The specification can be adjusted to meet each machine's requirements. It is mainly developed to print on kraft paper and carton boards.

Water-based Ink has been around for a while, but it is still not as popular as other ink types. The usage of water-base ink may increase as environmental laws get tougher on the acceptable VOC (Volatile Organic Compounds) emissions generated from petroleum-based ink. Water-base ink emits no VOCs. It is safe to work with and the print quality is comparable to other ink types. Water-based ink is used mainly in flexography It is a good choice for printers and customers who want their projects manufactured with non-toxic materials. This product is low toxic elements that meet EN71,part3, and RoHS standard.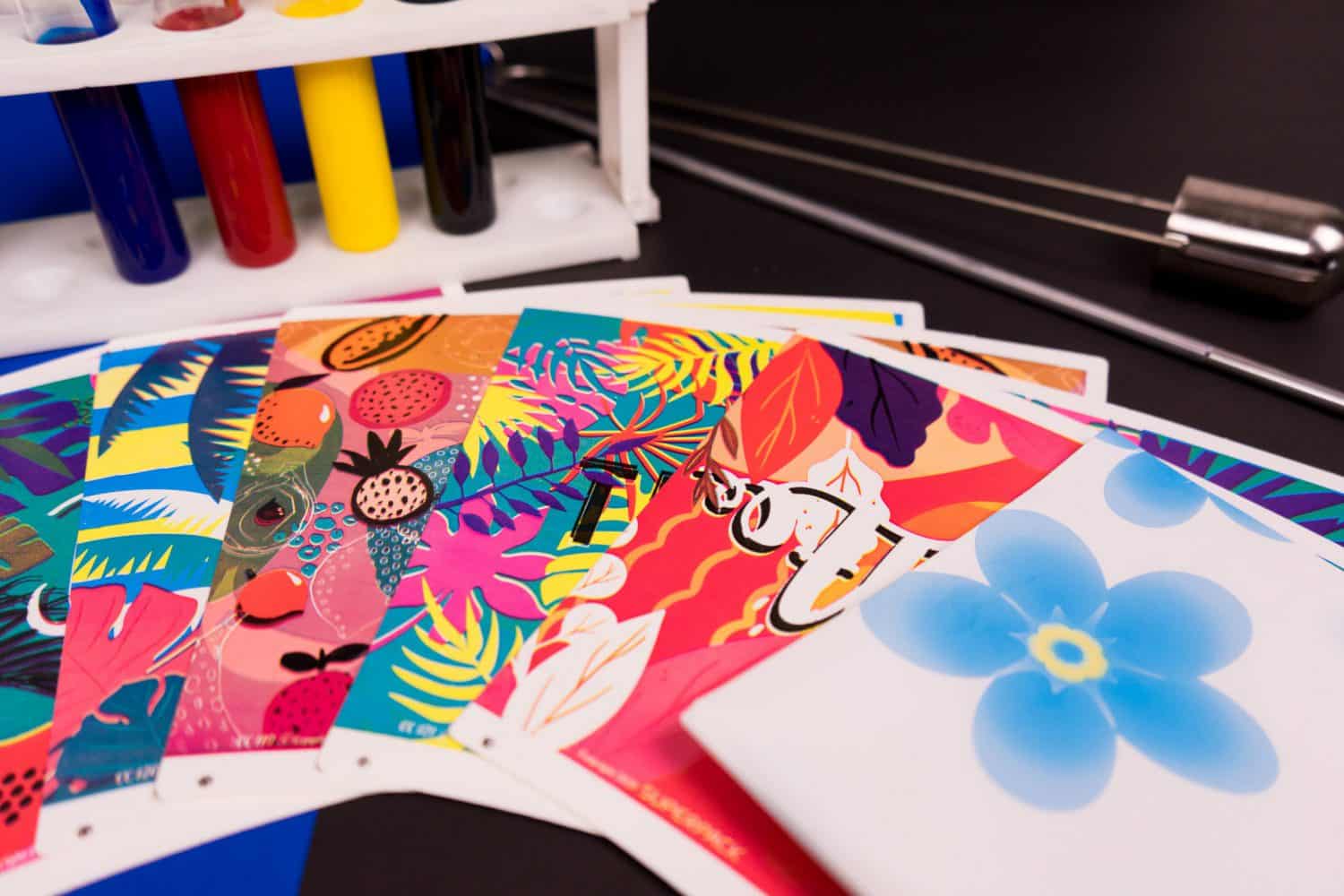 Mflex AL
Mflex AL is our latest developed high technology alcohol based ink for Foil Paper Printing and Paper Cup Coating. As a substitute for a solvent gravure printing ink that is currently popular in the market, our water-based ink provides users better health and better for the environment while sustaining the same printing quality.

In addition to being more environmentally friendly, our alcohol-based gravure ink also offers several benefits over traditional solvent-based inks. It dries faster, reducing production time and increasing efficiency. The ink is also more resistant to water and smudging, ensuring that your printed materials will look great for longer.
Mflex UV
Mflex UV is a UV-cured printing ink, the product is specially formulated for industrial printing on various substrates such as paper, plastic, metal and glass. It provides high durability towards fading, smudging and water damage. Makes your printed materials will look great for longer and will be able to stand the test of time.

With its low VOCs level, makes the Mflex UV eco-friendly, more sustainable and safe for every user
Need Help with Easier Industrial Solutions? We Are Experts!
Right
Product
to the Right Process
We ALWAYS SEEK FOR SOLUTION TO IMPROVE CUSTOMER'S PRODUCTIVITY
By using the perfect setting, the usage of adhesive/ink can be reduced the minimum.
Electricity and energy cost can be easily ignored but it is a high cost of production that should be focused.
Lower Overall Maintenance Cost
With a high quality product, it is surely designed to have the best machinability and ability to protect machines and equipment.
Reducing set-up time, reject rate and maintenance can obviously decrease down time that often occurs.