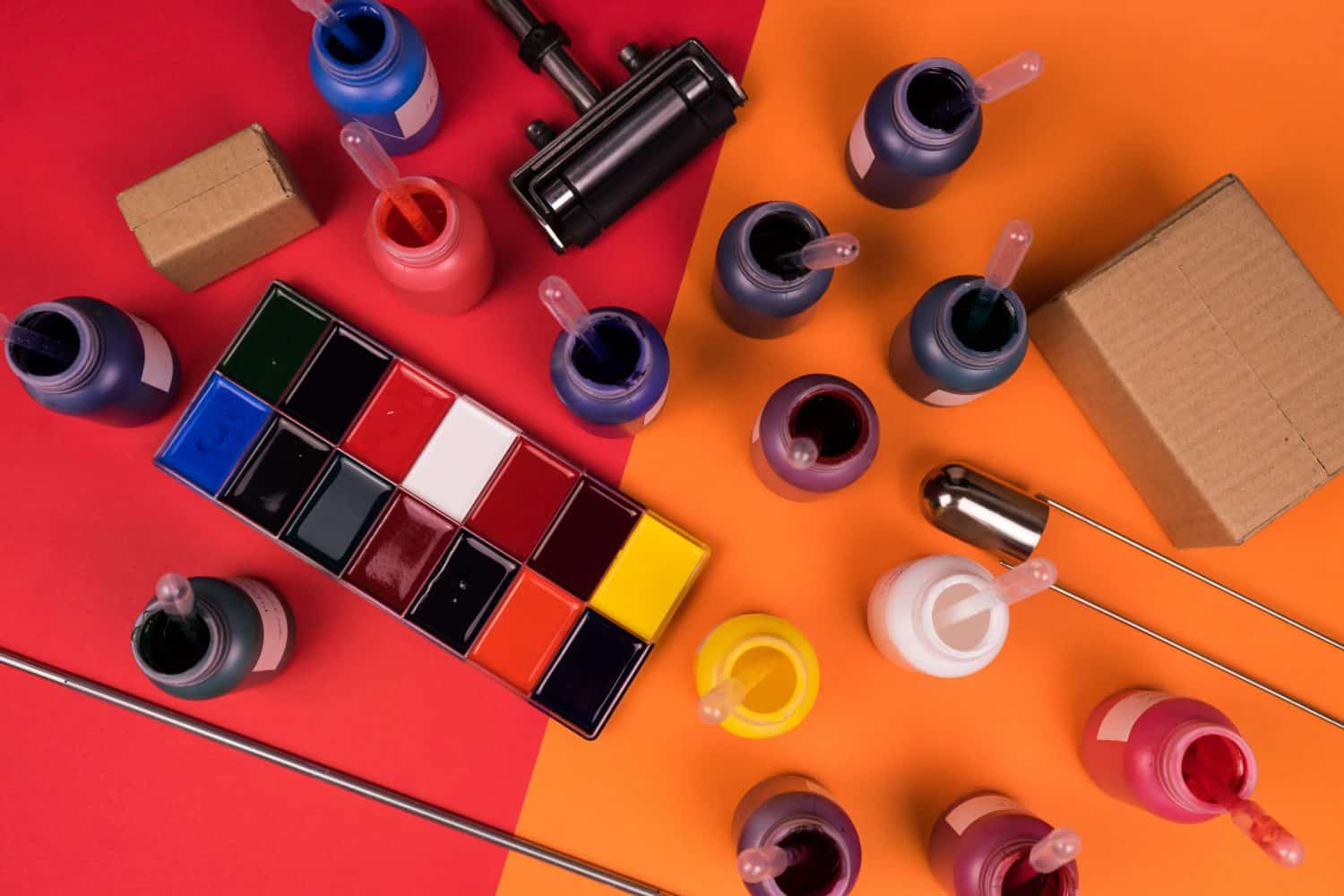 Flexography Water Based Ink
Water-based Ink has been around for a while, but it is still not as popular as other ink types. The usage of water-base ink may increase as environmental laws get tougher on the acceptable VOC (Volatile Organic Compounds) emissions generated from petroleum-based ink. Water-base ink emits no VOCs. It is safe to work with and the print quality is comparable to other ink types. Water-base ink used mainly in the flexography printing system. It is a good choice for printers and customers who want their products manufactured with non-toxic materials. This product is low toxic elements that meet EN71, part3, and RoHS standard.
Overprint varnish is available in glossy, dull, or satin finishes. Gloss varnish creates a smooth surface over the paper, filling in any voids or irregularities that may be on the surface. Dull varnish also fills in irregularities to form a smooth surface, but it diffuses light that reflects the eyes, which creates a dull appearance. A nearly 3-D effect can be created by applying gloss varnish to a subject and dull or satin varnish to the background. The subject will appear to jump off the page. In addition to applying varnish as a solid coat, it can also be printed as a halftone (series of dots) to provide subtle effects and to provide printed objects with an increased dimensional appearance. The effects that can be achieved are endless when using different combinations of varnish, paper, and ink. This product is low toxic elements that meet EN71, part3, and RoHS standard.
Ink Varnish is a waterborne dispersion of ink binder especially designed to use in water-based flexographic and gravure ink systems.
Color Inks that are blended with our latest developed varnish can develop a variety of properties depending on the requirement from Opacity & Transparency film quicker-drying, better water & heat resistance, calendaring, generating excellent color development, having superior wet and dry rub resistance, and better coverage printing.
All types of requirements from the end-user can easily be developed and the blended ink results in a very stable product.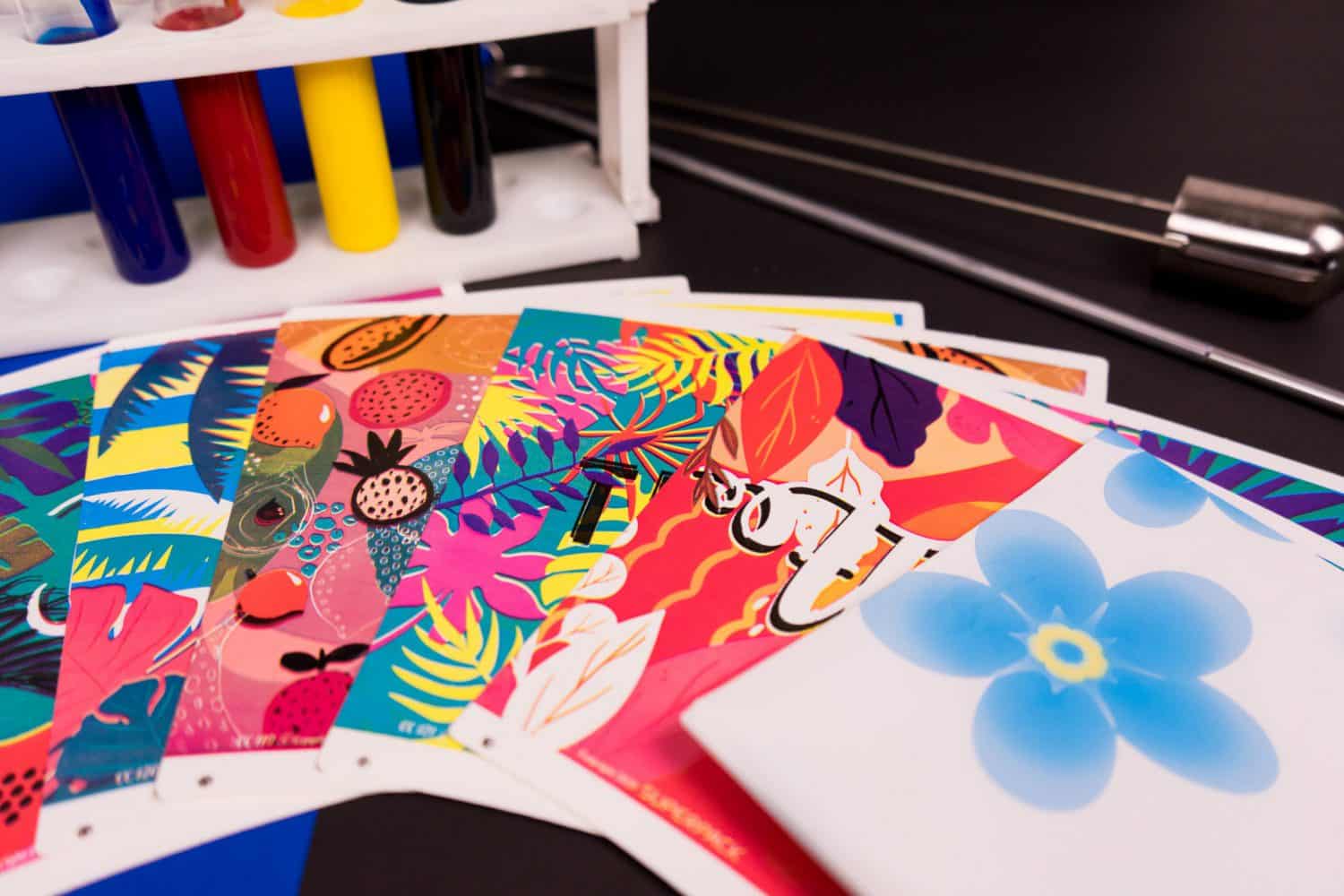 We offer high technology water-based ink for Foil Paper Printing and Paper Cup Coating. As a substitute for a solvent gravure printing ink that is currently popular in the market, our water-based ink provides users better health and better for the environment while sustaining the same printing quality.
Need Help with Easier Industrial Solutions? We Are Experts!