Water-based (or more commonly referred to as waterborne) adhesives strength is attained when water is lost from the glue line by evaporation or absorption by the substrate. Because of this requirement, the use of these adhesives requires that at least one substrate is permeable.
Water-based adhesive for Packaging & Converting. It provides excellent adhesion with plain kraft, varnished, UV, clay-coated products and etc.
PVAl, casein, and synthetic-based adhesives for glass bottle, PET, and untreated HDPE container labeling, it provides excellent adhesion under different circumstances including ice, cold, humid, and dry environment.​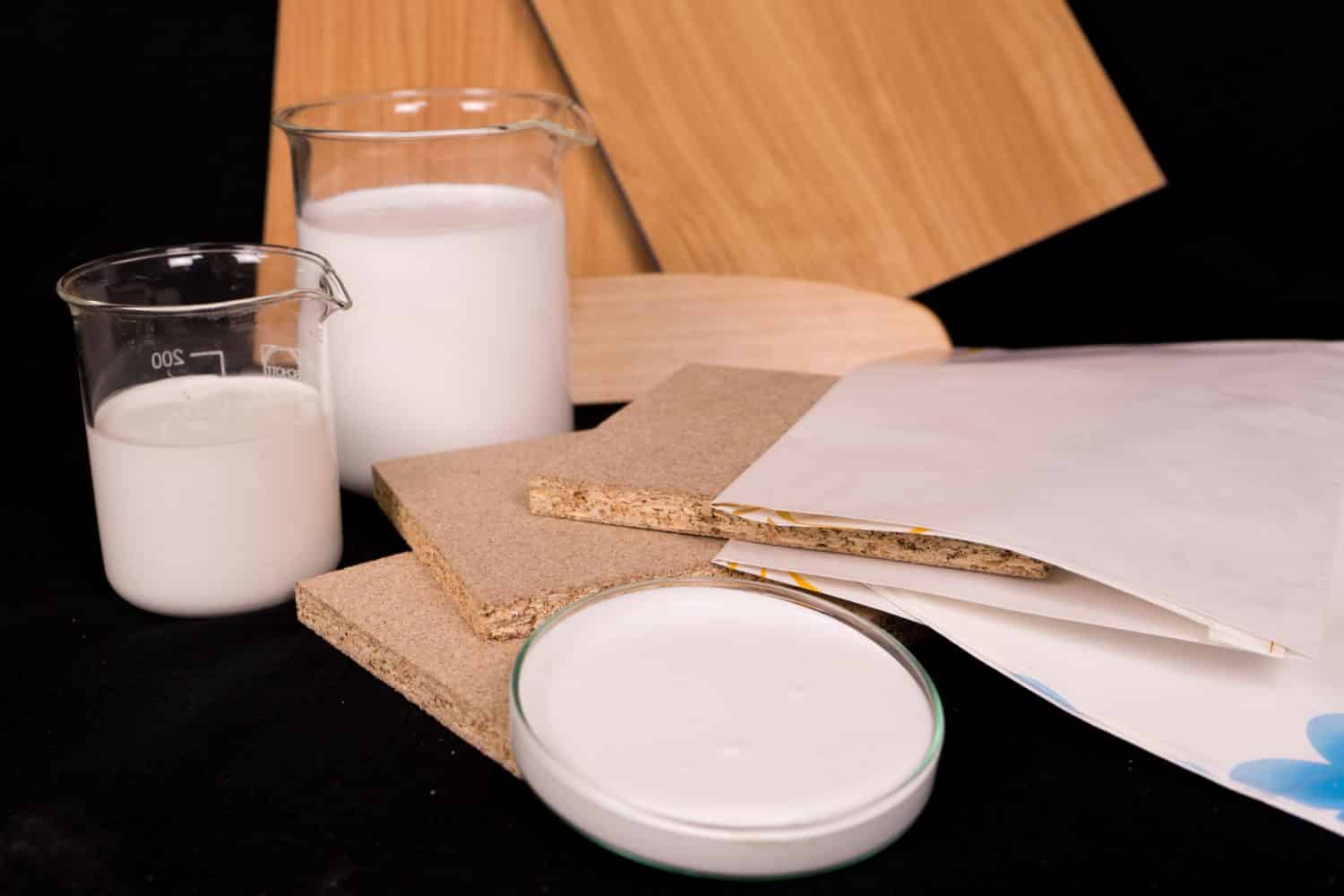 Water-based adhesive, mainly focus on the woodworking industry for both solid kinds of wood and knock down furniture.​
Need Help with Easier Industrial Solutions? We Are Experts!
Right
Product
to the Right Process
We ALWAYS SEEK FOR SOLUTION TO IMPROVE CUSTOMER'S PRODUCTIVITY
By using the perfect setting, the usage of adhesive/ink can be reduced the minimum.
Electricity and energy cost can be easily ignored but it is a high cost of production that should be focused.
Lower Overall Maintenance Cost
With a high quality product, it is surely designed to have the best machinability and ability to protect machines and equipment.
Reducing set-up time, reject rate and maintenance can obviously decrease down time that often occurs.