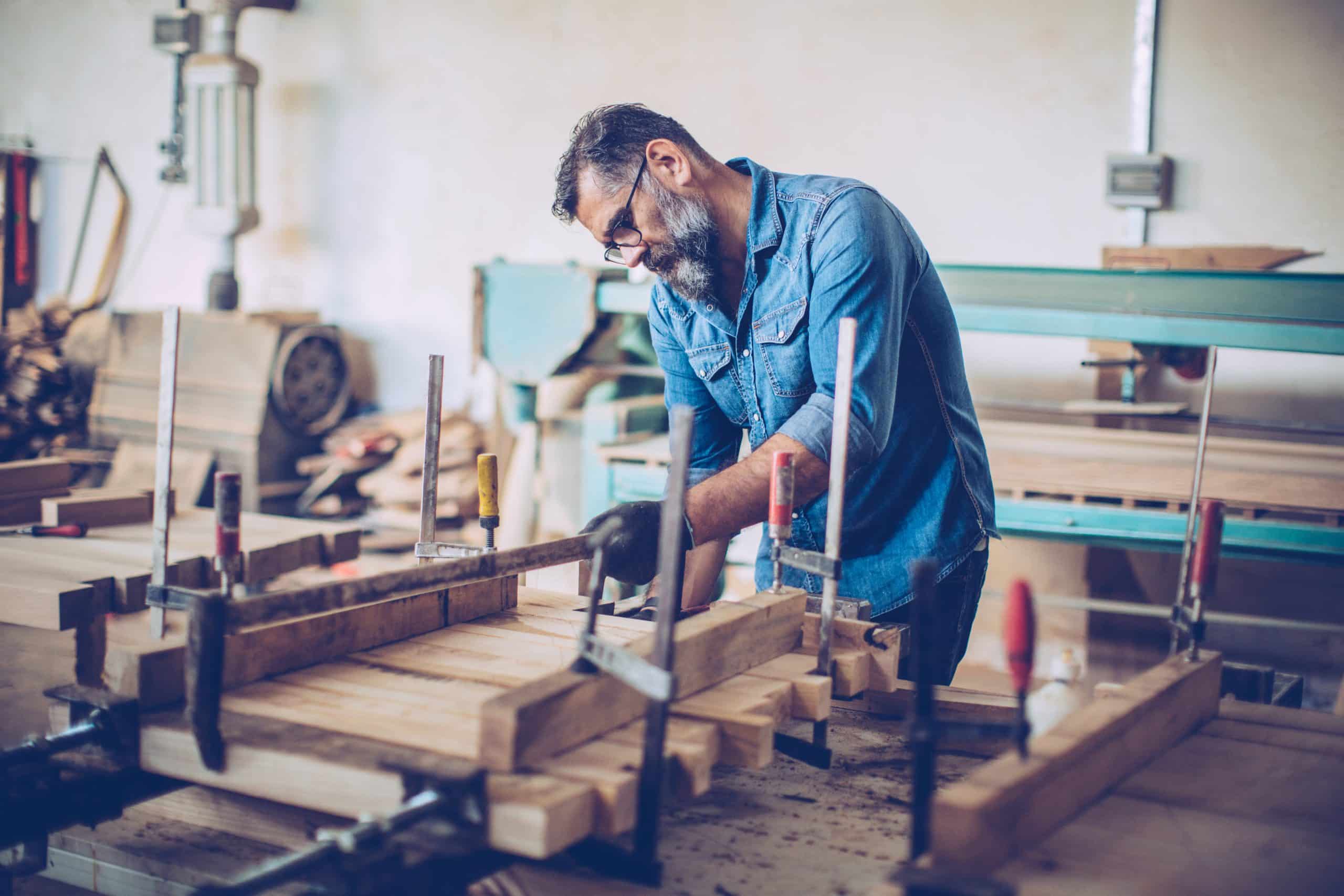 Edge and face gluing are the processes of bonding solid wood components in woodworking industries with a standard of DIN EN 204/205 D3/D4. These products are environmentally friendly and heavy metal-free under EN71 part 3.
AtacPro:
One component water-based adhesive with D3 standard has an acceptable range of water resistance. It is easy-to-use and easy to clean; the adhesive requires short compression time while it provides high strength with no visible glue line.
nLink:
nLink is our Two components Adhesive brand which meets the D3 and D4 standard, it is suitable where high resistance to humidity is required (for D3 standard adhesive) and is waterproof (for D4 standard adhesive). It is environmentally friendly due to its low VOCs and passing the RoH II test.
Finger jointing is recognized as the most stable method of wood length joints, it is the process of cutting "teeth" or "fingers" into each end of small blocks and gluing the blocks together end-to-end to form one long piece of wood.
The preparation of joints itself plays a critical role in the quality of finger joint products as well as the selection of adhesive. We provide a wide range of adhesive selection both for one component and 2 component emulsion; it is depending on the requirement of the end user's requirement whether using it for interior or exterior and the level of water-resistant required.
And also, the bending strength plays a critical role in this application as well, in which, our adhesive has confirmed its bonding strength via the JIS testing method (Japanese Standard).
To increase the strength of the assembly furniture parts, wood dowels are the traditional way of jointing. The critical role of dowel assembly adhesive is to create the bonding strength. Provides instant grab, high tensile strength & longevity, flexibility, and also good solvent resistance.
We supply both 1 component and 2 components emulsion for dowelling. It is upon the requirement of the end-user to select the D2 or D3 Standard. Our adhesive can be used by both cold pressing and hot pressing.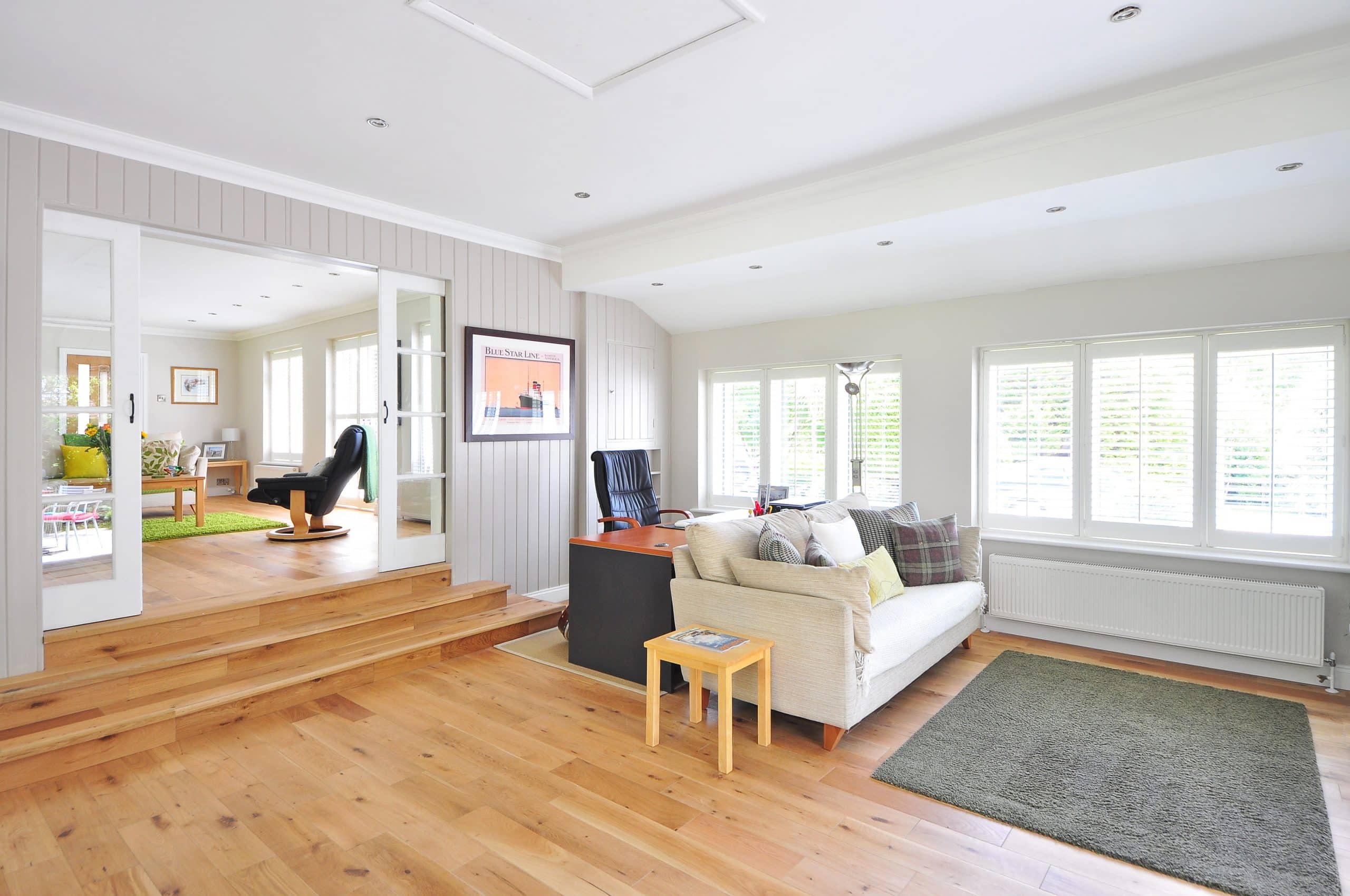 We generally offer Wall and flooring adhesive that provides high strength, good water, and moisture resistance in which the end-user can define their qualification whether they need D3 or D4 standard adhesive. We separate into two main types of parquet as the following:
Multi-layer parquet
We offer both 1 component and 2 components emulsion for this application. Both of them are suitable for both Softwood and Hardwood.
Flooring parquet
We offer high viscosity adhesives that are suitable for applying on wood and cement, it is easy to use with high strength, good water resistance, and moisture resistance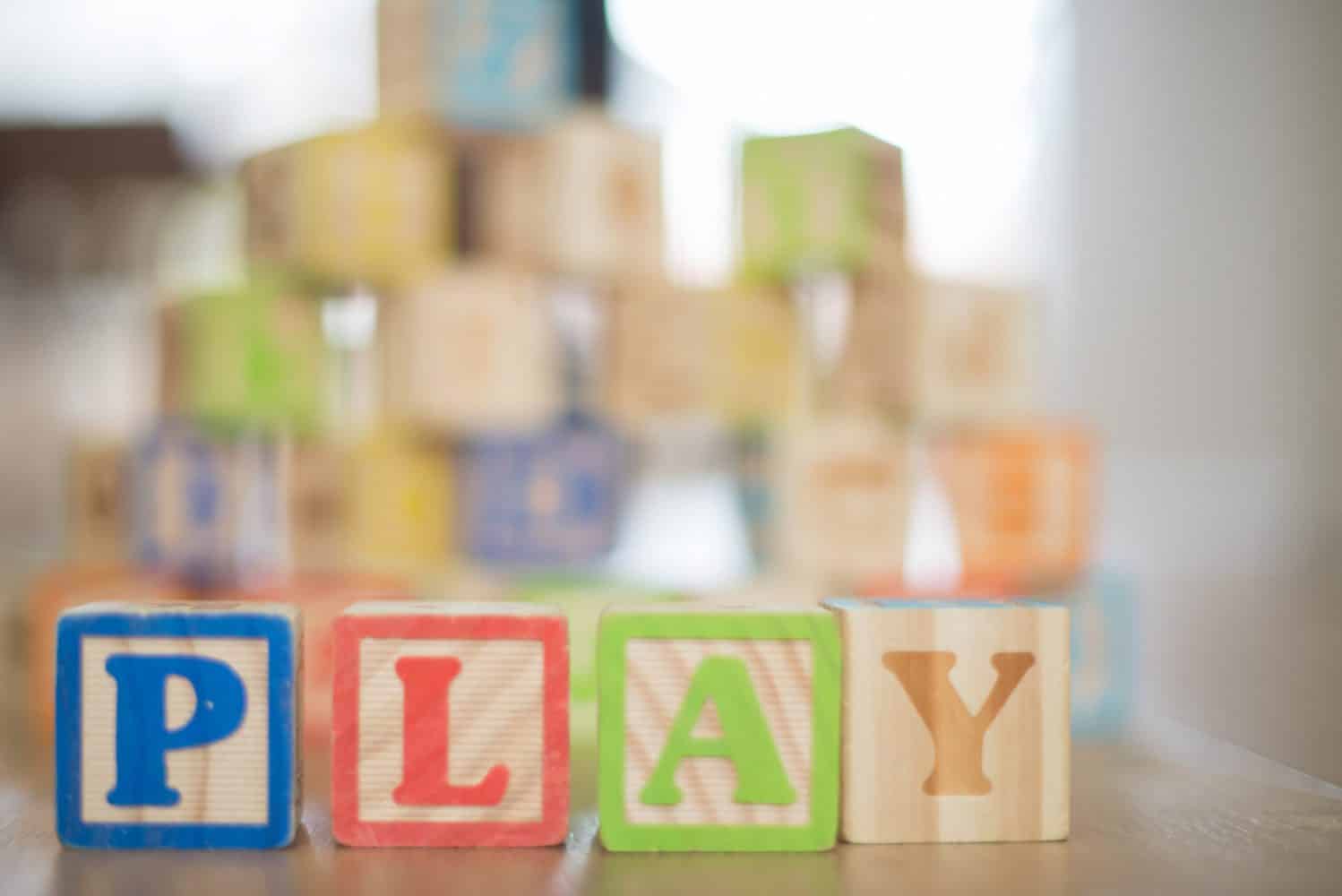 Not all adhesive for woodworking is applicable to making wood toys, it is a critical requirement that adhesives for wood toys must have a food-grade standard. In which, we have been offering both direct and indirect food-grade adhesive for the end-users to select and all of our products are tested and confirm that it is toxic-free and is safe for children.
We offer 1 component and 2 components water-based adhesive for Softwood and Hardwood photo frames. Our product provides high strength even with low pressing pressure and no glue lines.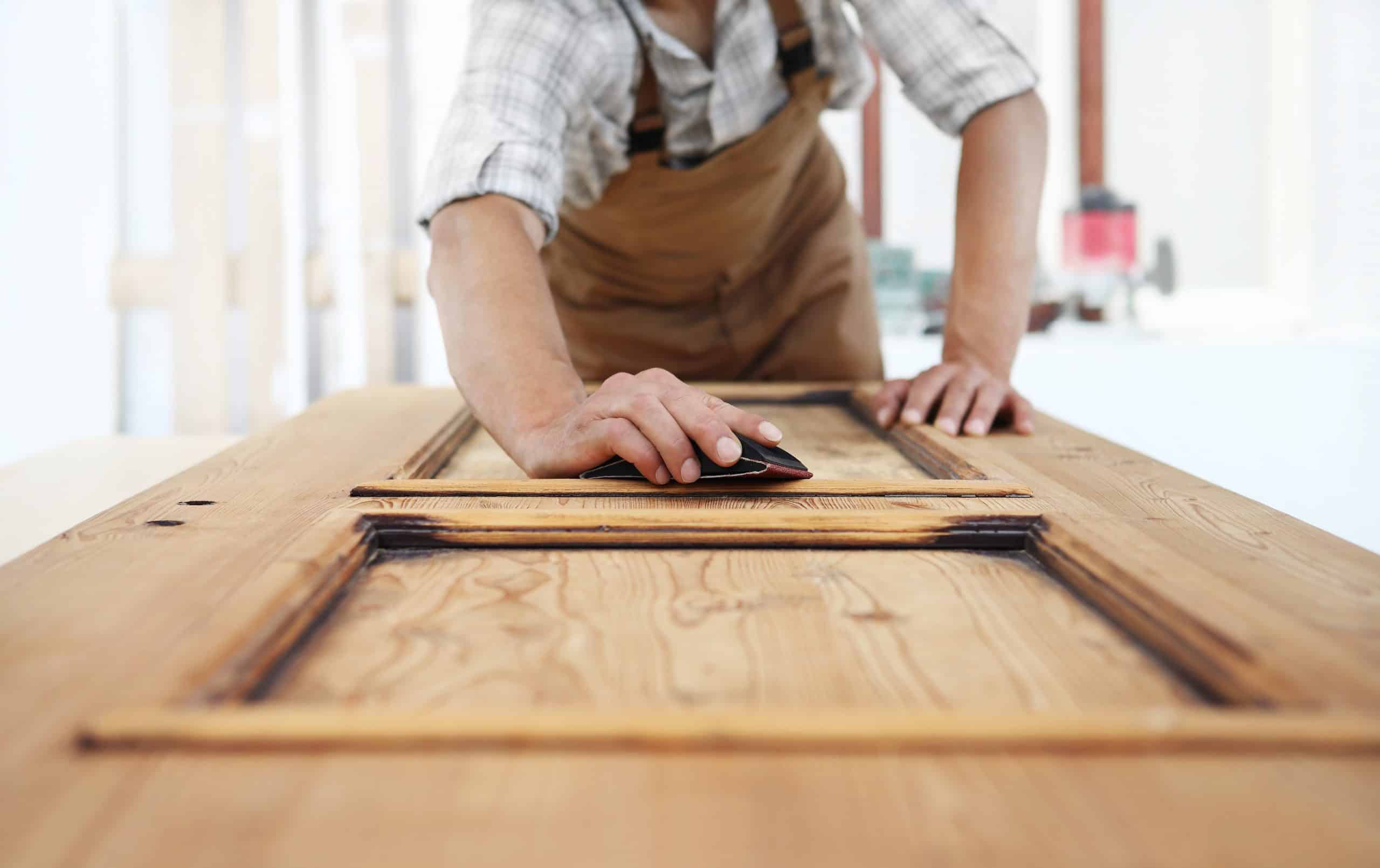 We offer both 1 component and 2 components adhesive with the D3 and D4 standard that is applicable to both exterior and interior wood doors. It is suitable to use with all types of woods (Ex. Softwood, Hardwood, and MDF). Apart from the adhesive properties itself, our adhesive also focuses on the safety of the end-user as well. We focus on developing the product to be formaldehyde-free and environmentally friendly.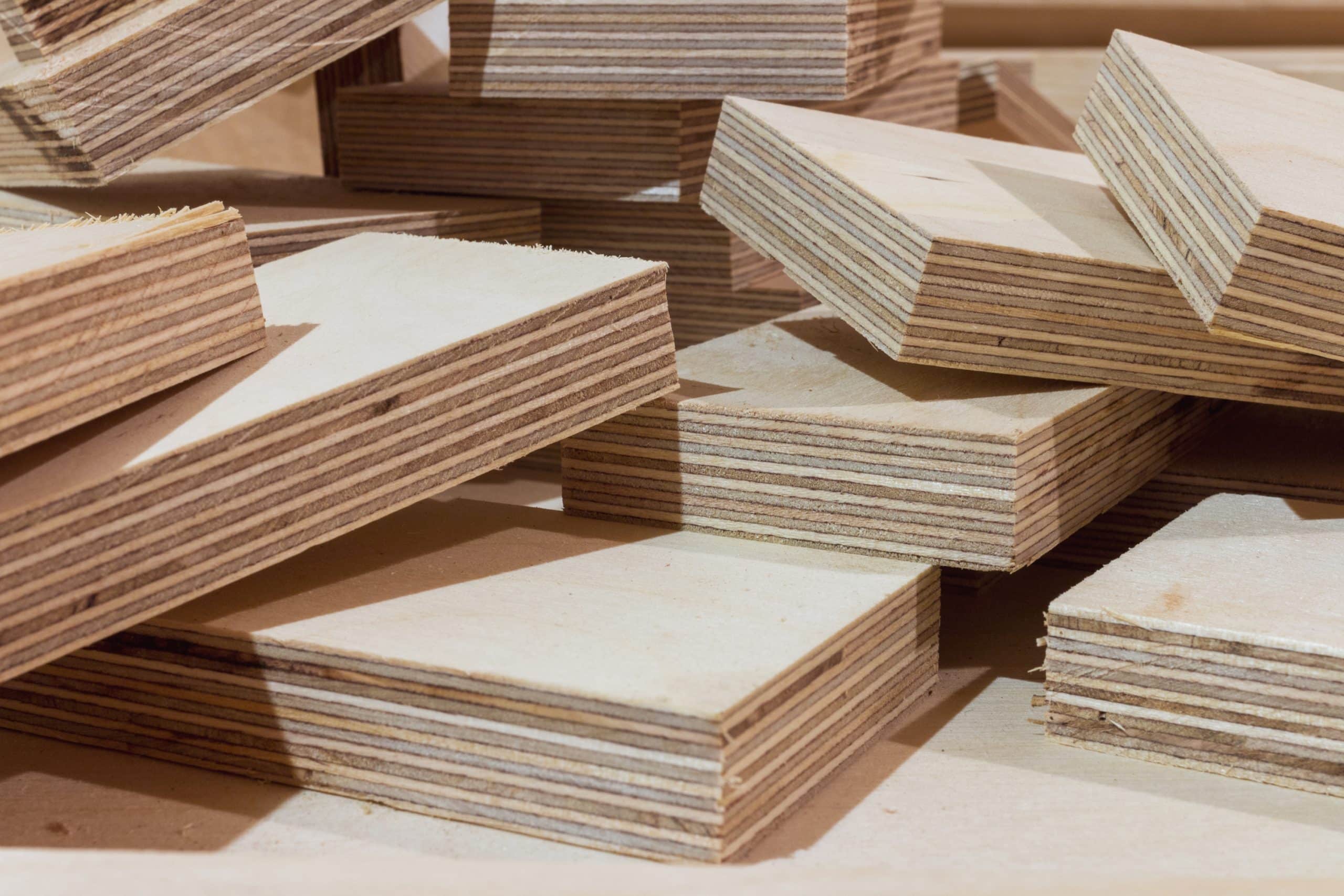 We offer both water-based and hot melt adhesives for plywood industries. Each type of adhesive is different among each application. Our adhesive is suitable for all types of wood (Ex. Solid wood, Softwood, and Hardwood). That finished product can be used in both interior and exterior because our adhesive offers excellent water and moisture resistance.
Veneer splicing Hot Melt Adhesive
We offer hot melt adhesive for veneer splicing which provides high hot tack and bonding strength and is odorless, suitable to a wide range of machine types.
Veneering
We offer both 1 component and 2 components water-based adhesive that meets D3 and D4 standard. Our product is environmentally friendly and is safe to use with humans.
E0 Plywood adhesives
We offer 2 components isocyanate cured adhesive for plywood industries that has excellent water and moisture resistance. Our adhesive prevails over Urea-formaldehyde at its safety, our adhesive is environmentally friendly and safe for humans.
Need Help with Easier Industrial Solutions? We Are Experts!