Our printing ink our mainly water based flexographic ink and gravure ink, primarily used in the printing of packing materials (cardboard boxes, corrugated cardboard, paper bags and plastic bags, food packaging, newspapers, catalogues, etc.)
Because it is free of harmful chemicals, our water based printing ink is eco-friendly, better for the user's health and also easy to clean.
Ready-to-Use water-based flexography ink. It is mainly developed to print on Kraft paper and carton boards.
Water-based flexography ink developed specifically for process color printing with only four colors, CMYK.
AtacDflex is a concentrated water-based flexography ink, specialized for dispenser machines.​
AtacVflex is a specially developed water-based varnish, works as a combination with AtacDflex.​
AtacOflex is a water-based overprint varnish, it is specially developed to create a perfect finishing product.​​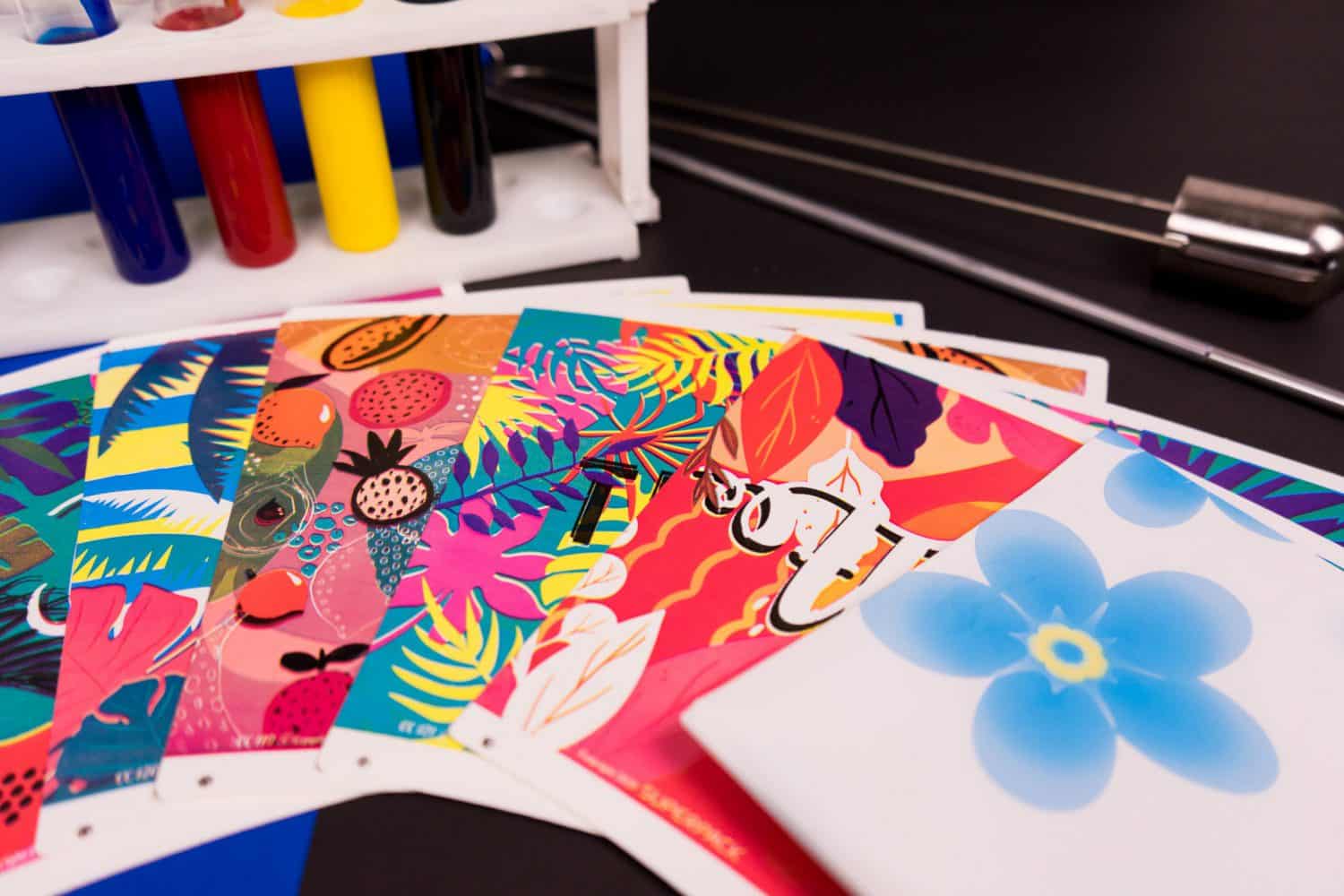 AtacNflex is our latest developed high technology water-based ink for Foil Paper Printing and Paper Cup Coating
Need Help with Easier Industrial Solutions? We Are Experts!
Right
Product
to the Right Process
We ALWAYS SEEK FOR SOLUTION TO IMPROVE CUSTOMER'S PRODUCTIVITY
By using the perfect setting, the usage of adhesive/ink can be reduced the minimum.
Electricity and energy cost can be easily ignored but it is a high cost of production that should be focused.
Lower Overall Maintenance Cost
With a high quality product, it is surely designed to have the best machinability and ability to protect machines and equipment.
Reducing set-up time, reject rate and maintenance can obviously decrease down time that often occurs.