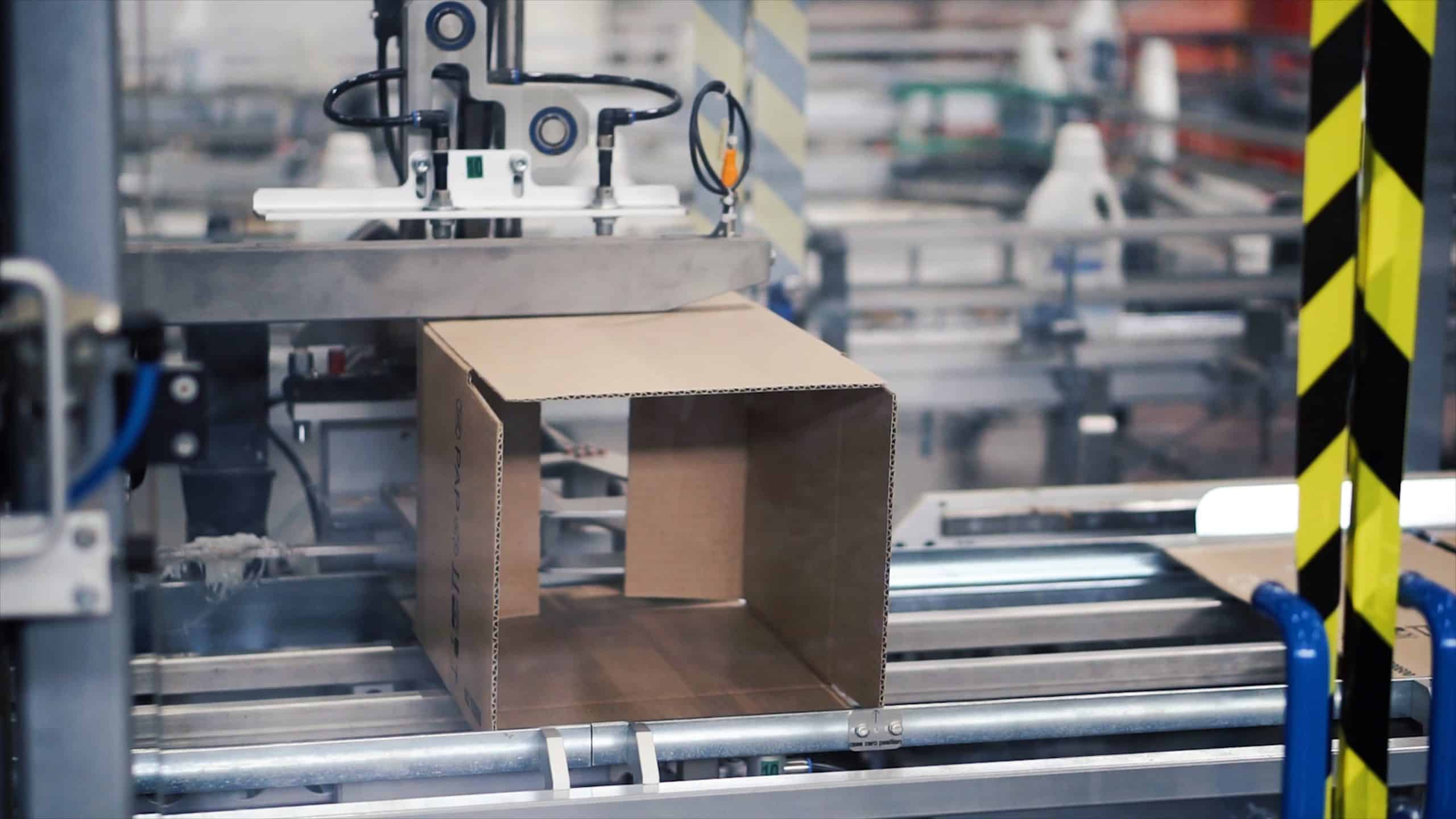 Case & Carton Sealing


Cases and Cartons are required to provide protection to the contained product and are safe for transport. Especially for the food industry, food safety and quality are essential. Atac offers hot melt adhesives for this application that enhances the appearance and quality of the packaging along with indirect food safety standards. Our products are available for both manual applications and automatic systems.

Tray forming 


Our hot melt adhesives for tray forming are required to provide high hot tack and fast-setting capabilities due to the machine's short compression time that is typically found in most tray-forming operations.
Wraparound Carton
The usage of wraparound cartons is an increasing trend throughout the market. It is essential that the adhesive used in this application provides high bonding strength and high heat resistance in order to be safe throughout the transportation process.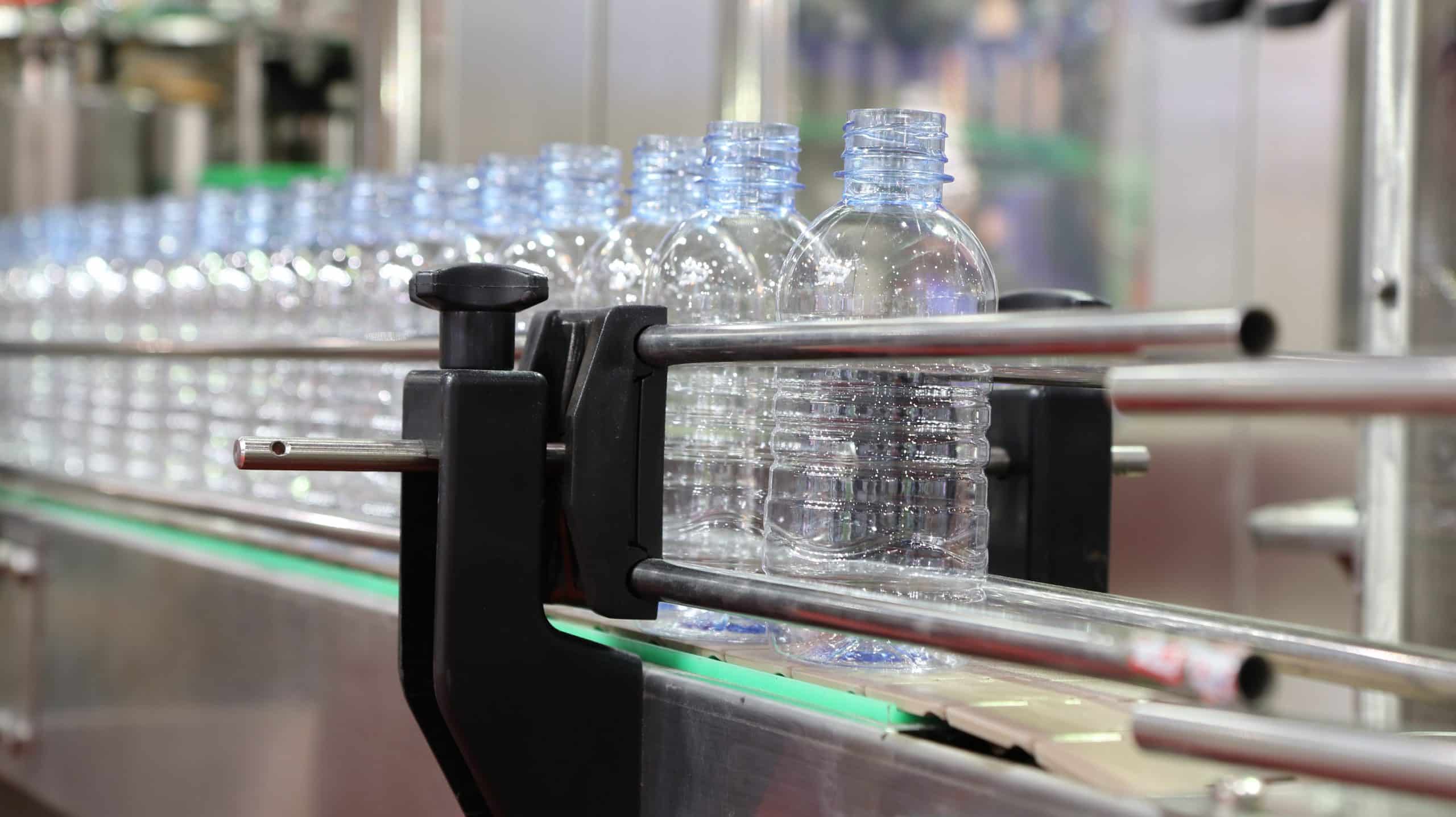 Labels are one of the important essentials that each brand used to represent their brand identity, so it is important that our adhesive is designed to bond the bottle with various types of labels from kraft, clear, glossy, or varnish coated labels. We offer high-performance products suitable for polyethylene, polypropylene, PET, and glass containers.
PET Bottle Labeling
Our hot melt pressure sensitives have been formulated to run on roll or magazine fed labelers on PET, PE, PP, glass, or metal containers.
Glass bottle labeling
We offer adhesive for the rotary and direct machines with high initial tack, high-speed application, and low odor. All will work perfectly on your wine bottles, water bottles, beer bottles, or any other type of glass bottles you are using.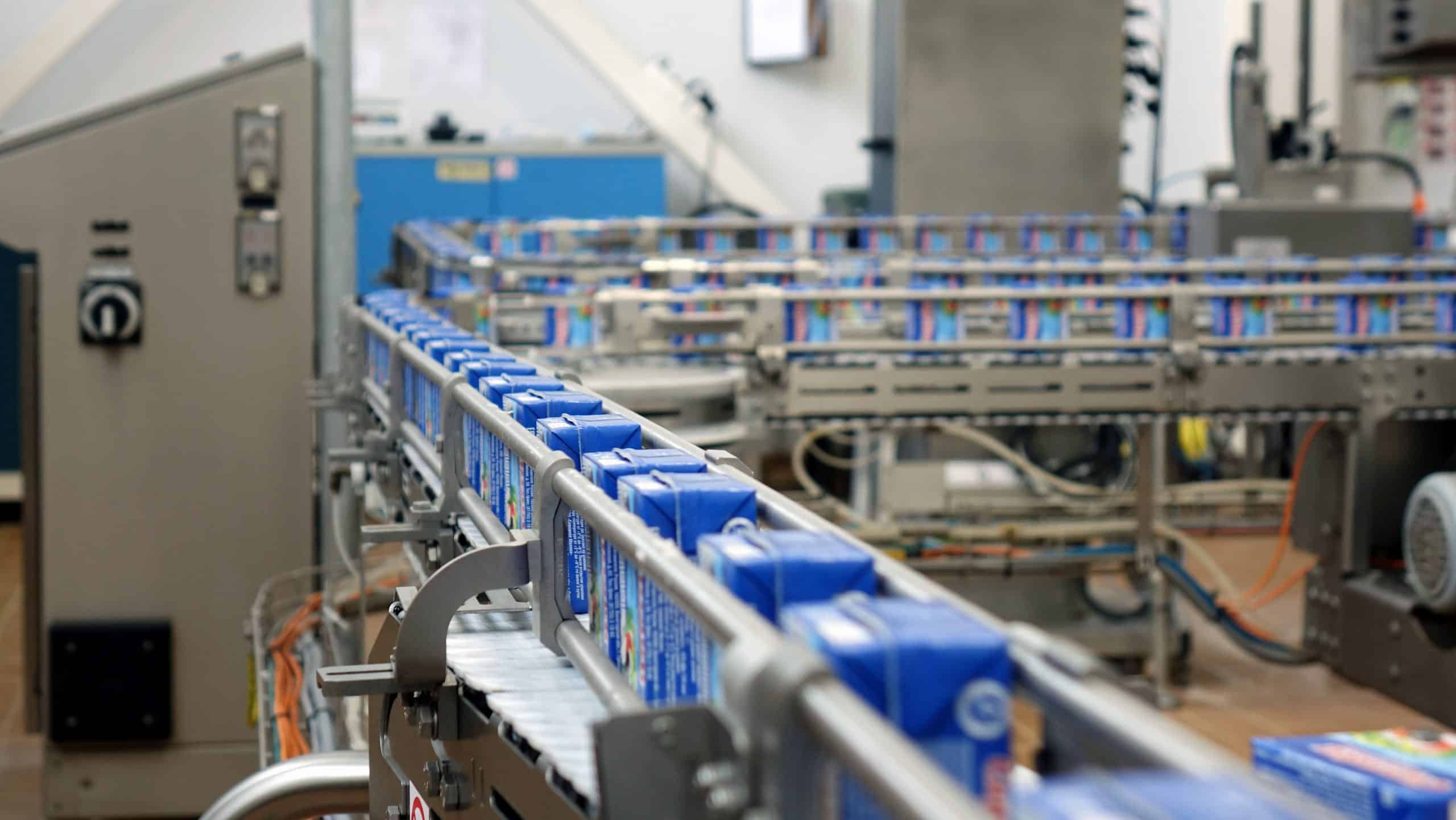 The attachment of aseptic straws to various shapes of the container or heavily inked containers is one of the packaging industry's most challenging applications. AtacStraw hot melt adhesives are suitable for both TetraPak and SIG Combibloc machines and also other high-speed production lines up to 24,000 UHT boxes per hour. Our product offers the performance you need to make sure that the straw is attached securely to the container and is able to tolerate low-temperature storage.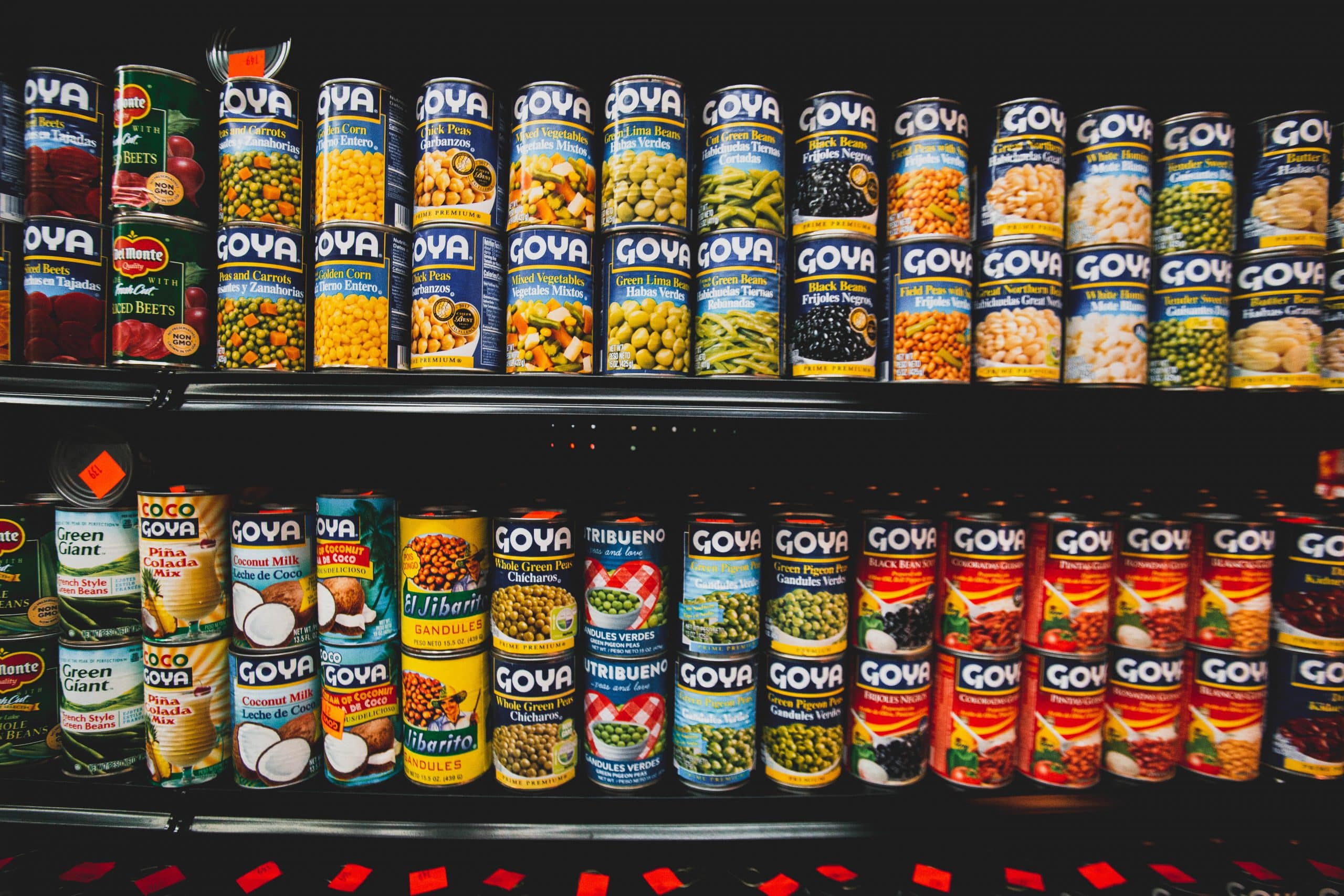 There are two main adhesives in can labeling application including the pick-up gum and the overlapping adhesive. Our hotmelt adhesive for picking-up is designed with aggressive tack and low odor while our water-based adhesive for overlapping provides fast setting time, good heat resistance and is designed to bond with various types of labels.
Need Help with Easier Industrial Solutions? We Are Experts!