Perfect binding
Perfect binding is one of the process in book manufacturing (also manuals, magazines, and directories manufacturing as well), by applying adhesive to the spine, creating a strong bond between pages. Our adhesive is designed for high-speed production, to provide superior bonding to various types of paper with flexibility and high heat resistance.
Side gluing
Side gluing is one of the important applications in the book manufacturing process. It is a process of creating a hinge on the cover of a book, binding the inside cover of the book to its first and last page. It plays an important part in holding and absorbing pressure when the book is flexed and open. We have both PSA and traditional hot melt adhesive with a variety of selection from short to long open time, high to low tack depending on the characteristic of the machine and requirement.
Case Binding
Case binding is a bookbinding method that creates a durable book complete with a hard book cover and a covered spine. The book covers can be covered with decorative paper, decorative book fabric, leather, and more. Our water-based adhesive is ideal for bonding solid chipboards to decorative cover materials, and for folding edges to form a hardcover book.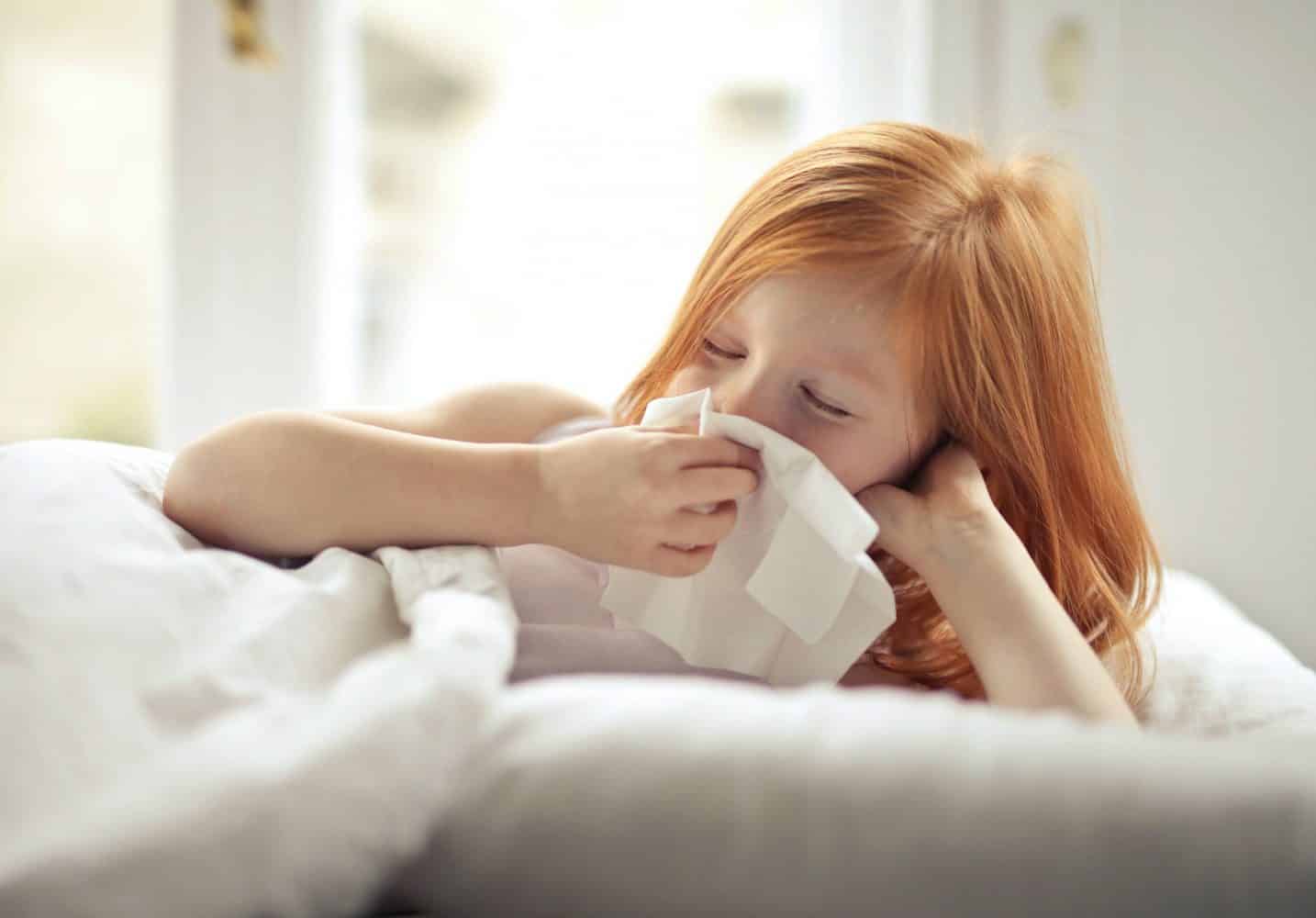 The tissue & towel industry always has a diverse range of applications, from facial tissues and toilet paper to napkins and paper towels. Atac provides a broad range of adhesive to select from pick-up, laminating to tail tie. Our adhesive assures to provide high bonding strength, perform professionally under any condition.
Tissue pick up
Adequate pick-up means consistent diameter, so high wet tack and long open time is significantly important in this application since it will prevent core slippage during the cutting process.
Tissue laminating
We offer both water-based and hotmelt adhesives for laminating multiple-layer products.
Tail tie
Our tail tie adhesive will hold the tail securely throughout the production process and can be easily torn off by the end-user.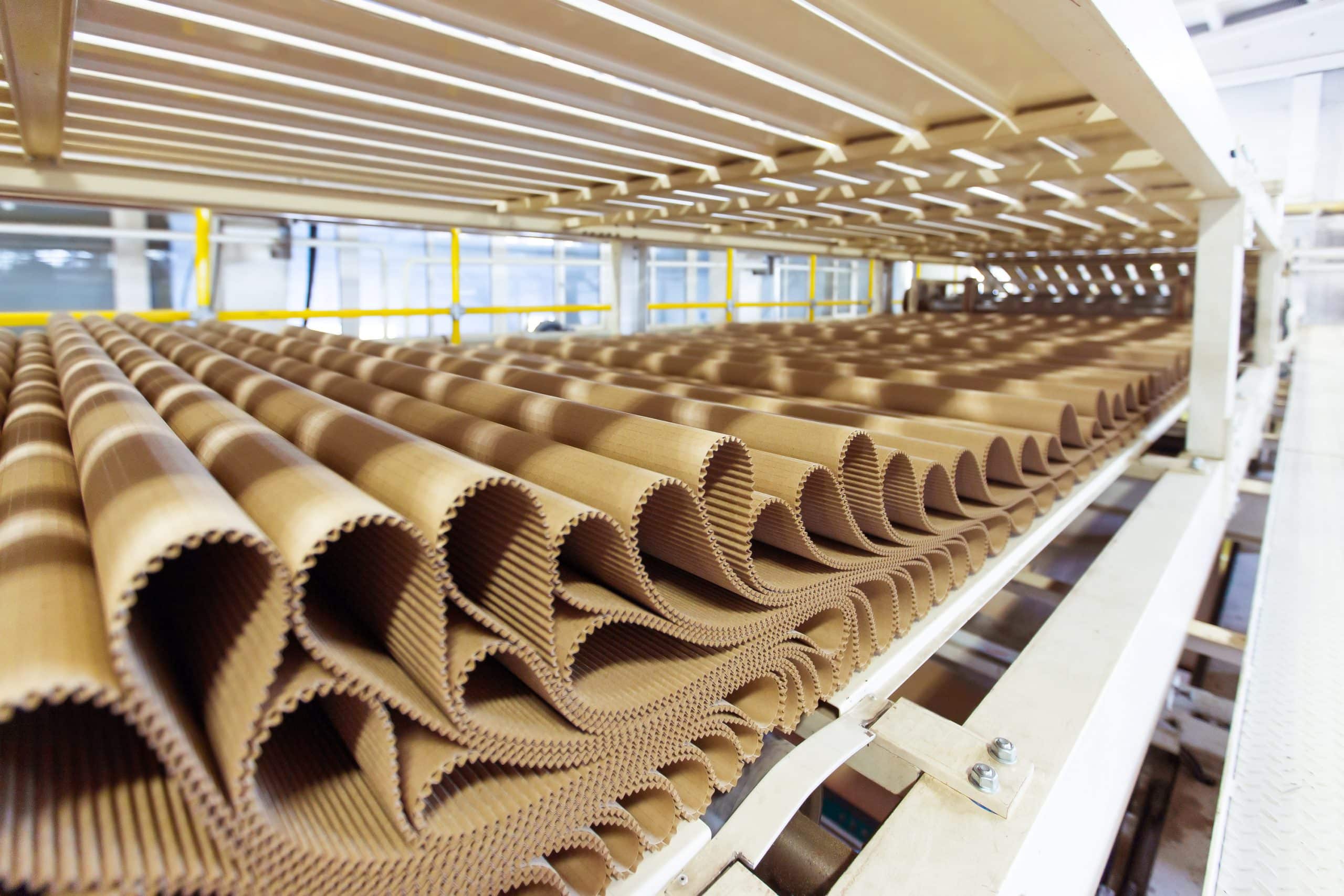 Side seaming & Honeycomb
We offer a range of water-based adhesives for the manufacturing of all types of kraft paper. The adhesives are also designed for a wide range of speeds from low to high-speed machines.
Litho lamination
We provide a wide range of adhesives for laminating paper to paper, paper to the board, paper to foil and etc. The choice of adhesive is specified mainly by machine speed and the substrates.
Folding
We offer a range of water-based and hot melt adhesives for the manufacturing of folding carton boxes. Our adhesives provide good adhesion to plain kraft, varnished, UV, and clay-coated products with fast setting time and high adhesion strength.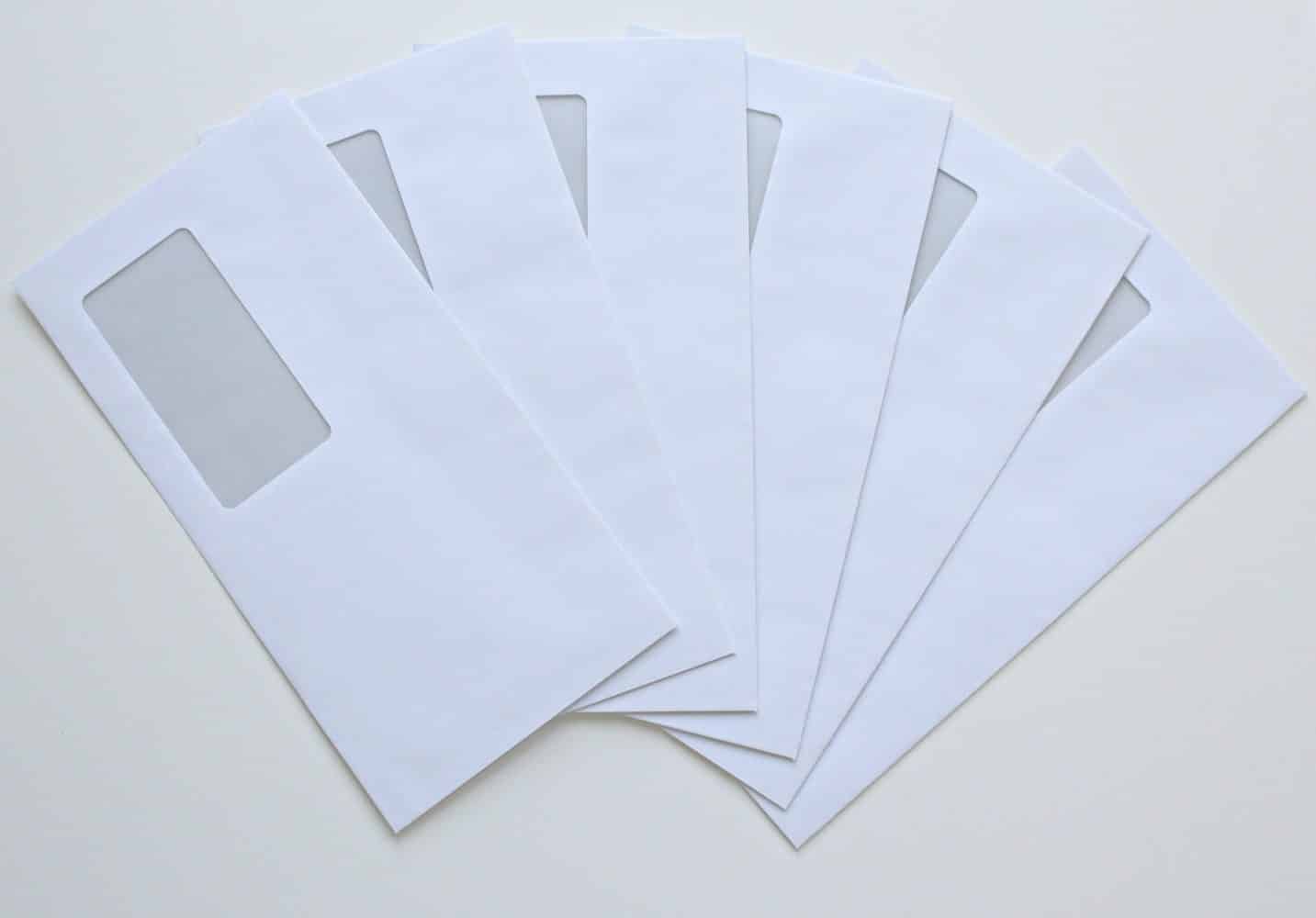 The envelope is one of the most used tools to deliver letters, documents or any kind of item that it can contain. So, it is important that the envelope is safely sealed to the receiver's hands.
Our adhesive provides a special bond that ensures the envelope will be flexible and durable enough. We have a wide range of water-based adhesives which are fast setting, provide excellent adhesion to a variety of substrates, and are resistant to degradation during thermal printing.
Our envelope adhesive includes:
Front Seal Gum
Back Seam Gum
Window Patch Gum
Self-seal Front Gum
We offer both water-based and hot melt adhesives for the production of multi-wall bags. Our specialized adhesive is designed to enhance productivity, increase production speed and better bonding strength for all kinds of bags, different sizes, and materials including Plasticized paper, Carton, Thin paper, Satin or gloss finished paper, Printed and etc.
Our Paper Bag Adhesive is designed for the following applications:
Bottom Pasting
Side Seaming
Handle Attachment
Making paper tubes and cores is a complicated process with many variables, all affecting the product performance. Our adhesives provide high wet tack and contain high solid and good adhesion.
We offer a complete line of adhesives to the core and tube winding industry including tissue cores, industrial cores, general tubes, and fiber drums.
Need Help with Easier Industrial Solutions? We Are Experts!